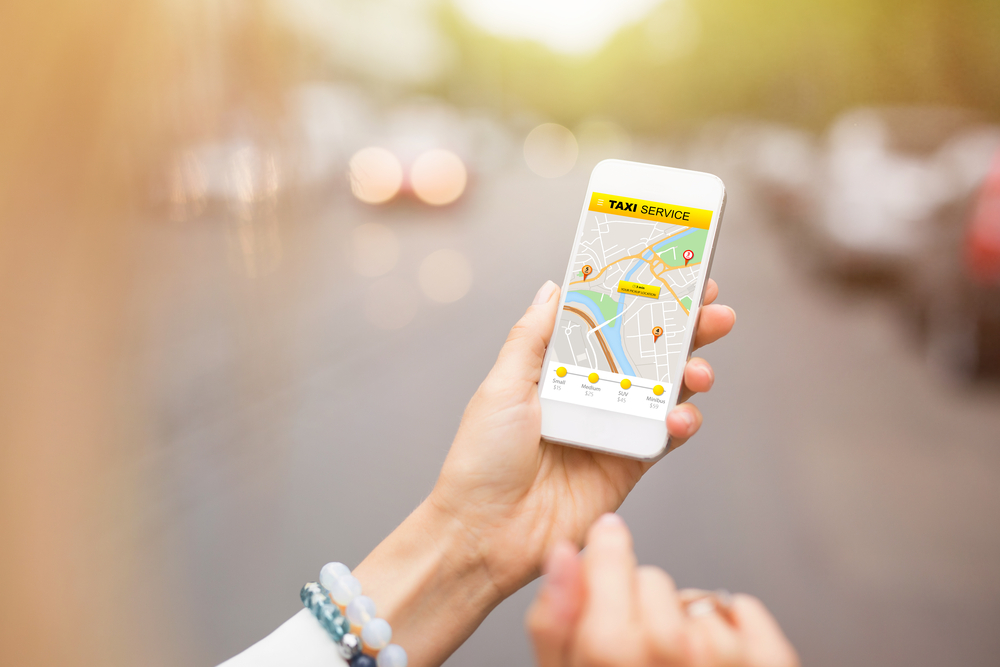 China's mobility services market is expected to reach USD55 billion by 2030 thanks to more digitized and shared services such as ride-hailing, car-as-a-service, and electric vertical take-off and landing aircraft, according to a recent research report.
Ride-hailing, taxis, and car-as-a-service models will account for about 90% of China's mobility service market by 2030, the findings of a report by international management consultants Oliver Wyman Forum showed. The Chinese market will be bigger than those of Singapore and India combined.
The country's ride-hailing market will likely exceed USD37 billion by 2030, accounting for a 16% share of the Asian market.
Some companies have also begun offering robotaxi services in China.
China's car-as-a-service market is expected to grow to almost USD8 billion in 2030 from USD2.4 billion in 2020 because of the increased demand for mobility.
Read original article