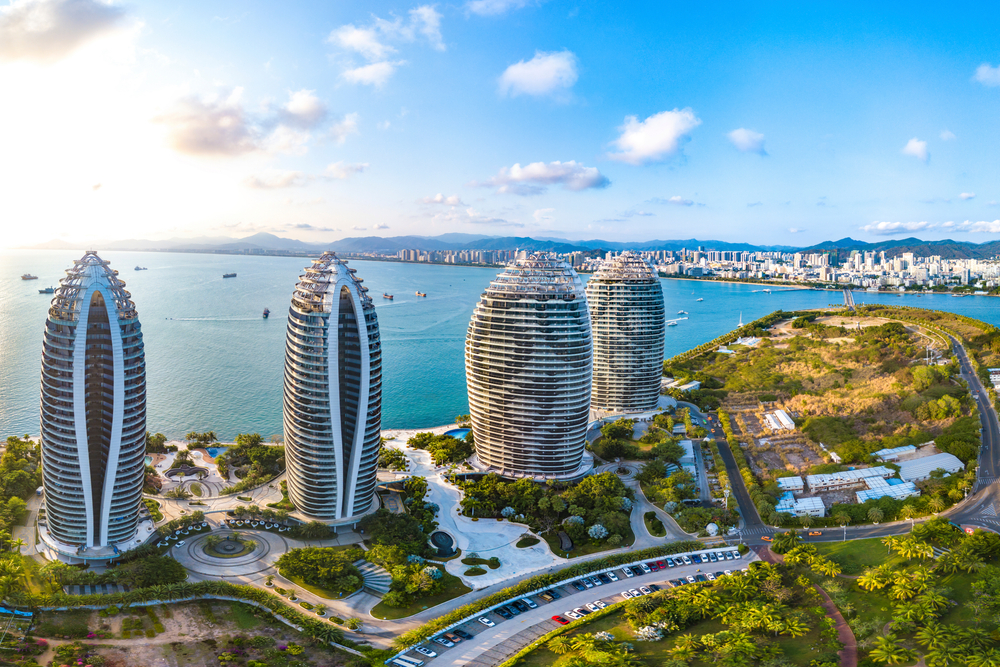 With continuous implementation of China's targeted anti-virus measures, a recovery in people's willingness to travel in the country is expected, as more provinces have announced the lifting of temporary epidemic control zones and resumption of inter-provincial travel.
Despite short-term uncertainties, recovery of domestic tourism will gain impetus as people's optimism to travel rises, analysts said.
Haikou, Sanya, Danzhou and other cities in South China's island province Hainan on Monday issued notices on adjusting pandemic prevention and control measures for people entering the province.
Within one hour after the news was announced, online searches for air flights to Sanya increased by 1.8 times and bookings increased by 3.3 times compared with the same period on Sunday, according to data that travel platform Qunar.com sent to the Global Times on Tuesday.
Hotel bookings in Sanya increased by three times compared with Sunday. Flight bookings to Haikou rose by two times and flight bookings departing Haikou increased by 40%. Hotel bookings for New Year's Day and the Spring Festival also rose.
Data from online travel platform Tongcheng Travel sent to the Global Times on Tuesday showed that flight bookings to Haikou on Monday increased by 63% on a weekly basis and flights to Sanya increased by 55%. In addition, hotel bookings in Hainan went up 21% from the week earlier.
Read original article