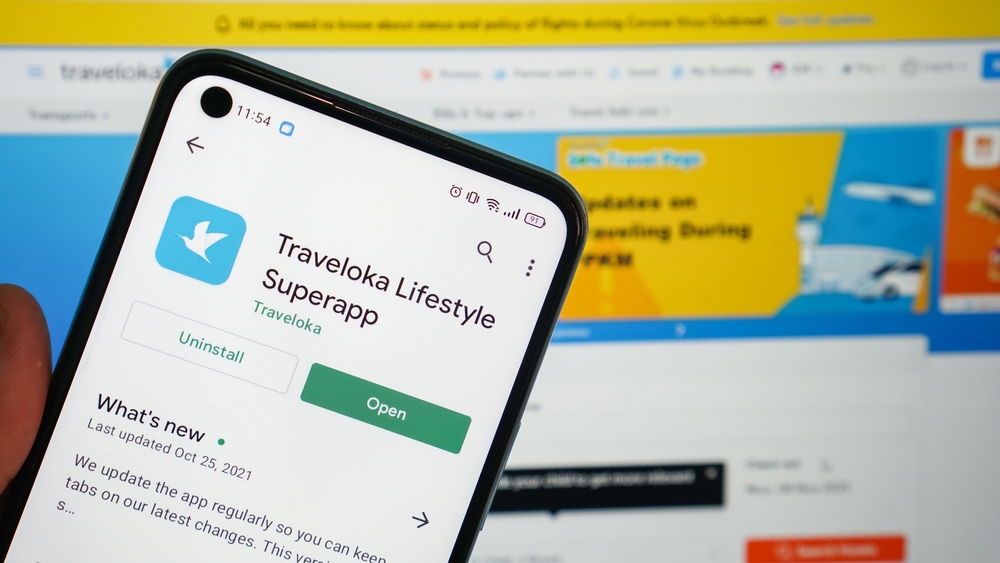 Last year, when The Ken wrote about Indonesia's online travel platform Traveloka, the company was preparing to enter the public market via a Special Purpose Acquisition Company (SPAC). It was a faster route to the initial public offering, and the company already saw several suitors line up. It seemed that investors were buying the then-latest story: Traveloka wasn't just an online travel agent (OTA); it was an OTA, a food-delivery service, and a fintech company, all at once.
Fast forward to now. The deal with Peter Thiel-backed Bridgetown SPAC has already unravelled, citing market uncertainty. And in getting itself ready for another public-debut roadshow, it now sees ancillary businesses as something to be shed off rather than financed. This year, Traveloka shut down its e-grocery service Traveloka Mart, food-delivery arm Traveloka Eats, and courier services Traveloka Send. So much for the super-app ambition.
Are investors not buying the super-app story anymore, as not a single one has turned profitable? How have these changes in services affected Traveloka?
Read original article