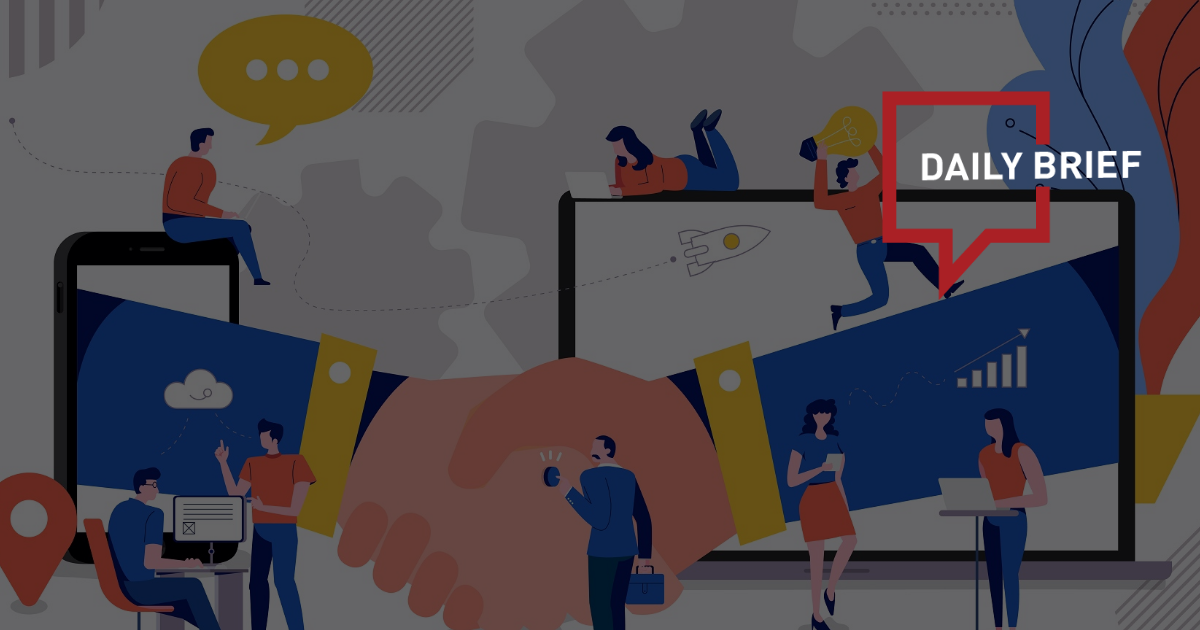 China's vice-premier signals shift in Covid stance as some lockdowns eased
>> One of China's most senior pandemic response officials has said the country is entering a "new stage and mission", in the latest indication of the government's changing approach after mass protests against its zero-Covid policy. Sun Chunlan, China's vice-premier, commented to national health officials on Wednesday, according to the Xinhua state media outlet. It came as several regions, including Shanghai, began to lift lockdowns despite continuing high case numbers.
Guangzhou-New York flights resume
>> A China Southern Airlines plane with 272 passengers aboard took off from Guangzhou Baiyun International Airport for New York at 7:08 pm on Thursday, as the airline officially resumed flights to New York. The round-trip between Guangzhou and New York City will operate twice a week — on Thursdays and Saturdays — according to a statement released by China Southern on Friday.
China's travel curbs dampen global domestic travel figures
>> The world's total air traffic in October rose 44.6% compared to last year, according to IATA. It is now at 74.2% of October 2019 levels. Domestic traffic for the month this year slipped 0.8% compared to the year-ago period as stringent COVID-related travel restrictions in China dampened global figures.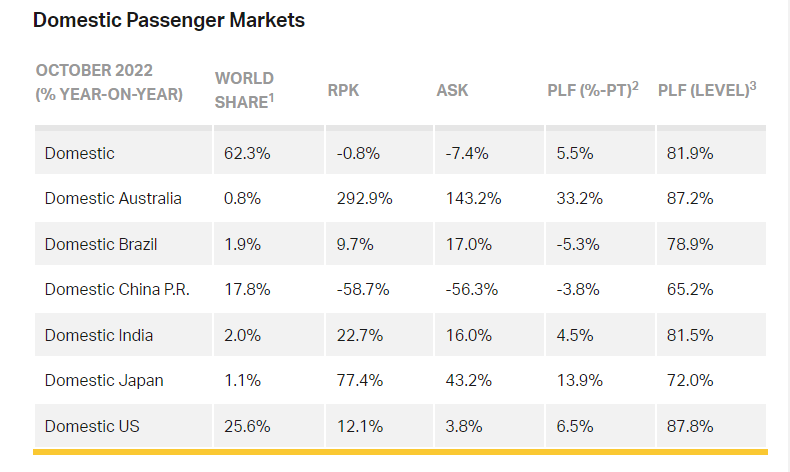 Taiwan's post-Covid tourism target unrealistic as global travel sputters back to life
>> Taiwan, which lost a burgeoning international travel sector to the coronavirus pandemic nearly three years ago, will miss its 2024 tourism revival goal without strategies to lure people for longer or customized stays, global tourism association Skal International East Asia says.
China's Yunnan boosts coffee-related tourism
>> The cultural and tourism authorities of Southwest China's Yunnan province have recently rolled out six tourist routes in a bid to further boost the high-quality development of tourism related to coffee resources. The routes cover seven major coffee production bases in Yunnan, including Baoshan, Pu'er, and Dali.
Trip.com Group holds 2022 Global Partner Summit in Macao
>> Trip.com Group held its 2022 Global Partner Summit in Macao, with tourism boards, international airlines, hotel groups and industry representatives from across the travel industry in attendance.
Rising international air ticket and hotel bookings have empowered partners with a source of business and revenue. Trip.com Group's hotel travel specials (PKG program) delivered recommendations to over 30 million cross-users and brought over RMB 10 billion GMV to hotel partners.
Trip.com Group announces entry into a $1.5 billion loan facility deal
>> Trip.com Group said it has entered into, as a borrower, a facility agreement with certain financial institutions, for a USD 1,488 million and HKD 80 million dual-tranche term loan facility (equivalent to USD 1.5 billion in aggregate). The proceeds borrowed under the deal will first be used for refinancing the company's certain existing transferrable term and revolving loan facilities. The remaining portion may then be used for general corporate purposes of the Company.