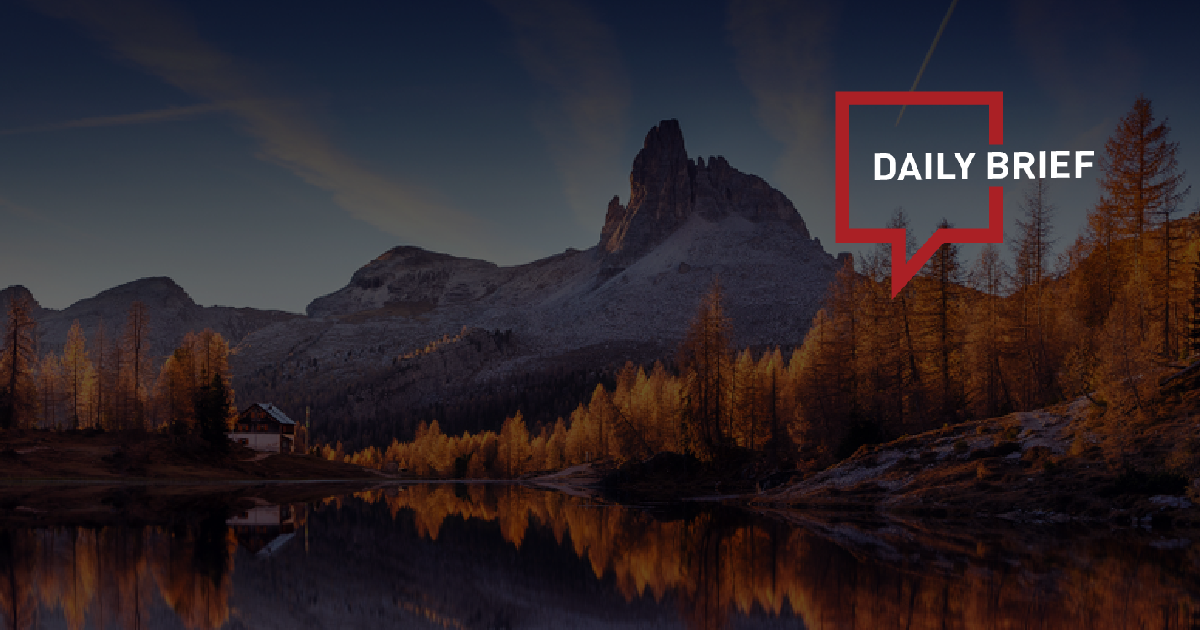 Leisure travel firm Tuniu sees 32% drop in Q3 revenue with narrowed net loss
>> Leisure-focused online travel company Tuniu Corporation reported its third-quarter financial results on December 1, posting a 32.1% year-on-year decline in net revenues and a 57.8% gross margin for the quarter.
Revenues from packaged tours were RMB 41.4 million (USD 5.8 million) in the third quarter of 2022, representing a year-over-year decrease of 54.3% from the corresponding period in 2021. The decrease was primarily due to the resurgence of COVID-19 in certain regions in China.
Luxury camping brand GoSafari secures tens of millions of yuan
>> GoSafari, a luxury camping brand in China, has secured tens of millions of yuan (more than USD 1.4 million) in its latest financing round led by 51Camp (in Chinese). The proceeds will be used for campsite development across the country, exploration of more luxury camping modes, and creation of quality content, so as to bring new experience to travelers, said Weitao Long, founder of the company.
China's C919 plane gets go-ahead to begin mass production
>> The C919, China's first self-developed large passenger plane, received regulatory approval to start mass production. The Civil Aviation Administration of China granted a production certificate to C919 maker Commercial Aircraft Corporation of China on Nov. 29, allowing Comac to produce aircraft under an approved quality control system. The C919 received type certification, proving its airworthiness, at the end of September.
Chinese airlines soar as eased Covid-19 travel rules boost market confidence
>> Shares in Air China, China Southern Airlines and other Chinese carriers all climbed in the past two days as investor confidence in the civil aviation sector bounces back after Chinese authorities began to relax Covid-19 air travel restrictions.
China's air passenger volume should pick up markedly during the public holiday in April next year when people will be more used to the new rules, said Tang Chao, an aviation industry professional. It will be easier for people taking business and personal trips to adjust. And the economically developed eastern and southwestern areas of the country should recover quickly, he added.
Air China to launch direct Shanghai-Athens flights this month
>> China's ambassador to Greece, Xiao Junzheng, said on Wednesday that direct flights between the two countries are taking place as normal, while on December 22, Air China will launch the new direct Shanghai-Athens air connection.
Macao's hotel guest number rises 11.3% year on year in October
>> A total of 494,000 guests checked in Macao's hotels establishments in October, up 11.3% year on year, the special administrative region's statistics department said on Wednesday.
The latest report from the Statistics and Census Service showed that guests from the Chinese mainland rose by 15.0% year on year to 390,000 while the number of local guests went down by 11.1% to 70,000.
24-hour Covid test rule for Macau-Zhuhai travel until Dec 7
>> Authorities in Macau and Zhuhai say they will continue up to and including December 7, a requirement that all people crossing between Macau and Zhuhai, the next door city in mainland China's Guangdong province, hold a nucleic acid test certificate issued within 24 hours proving they are 'negative' for Covid-19 infection.