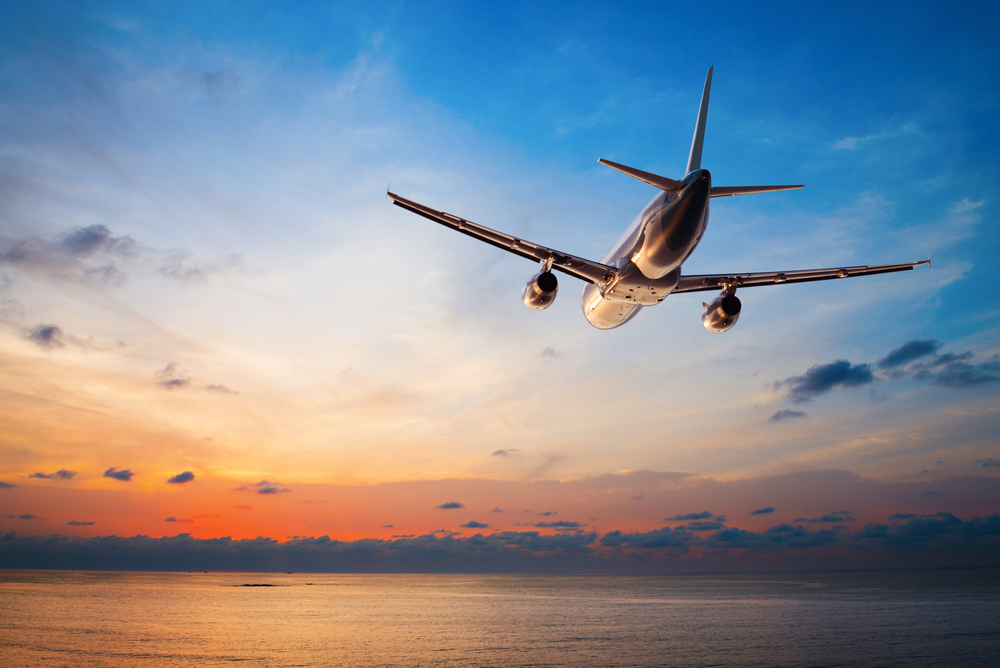 Shares in Air China, China Southern Airlines and other Chinese carriers all climbed in the past two days as investor confidence in the civil aviation sector bounces back after Chinese authorities began to relax Covid-19 air travel restrictions.
These relaxed measures help to solve some of the problems that have troubled air travel for a long time but in order for them to have an effect, people need time to adapt, Tang Chao, an aviation industry professional, told Yicai Global.
Flights are still far from their peak. There were 3,008 passenger flights on Nov. 28, the lowest number in a day in the second half so far, according to Chinese flight tracker app Flight Master. The number is down 34.4% from a week ago, 65.2% from a year earlier and 78.7% from the same day in 2019.
China's air passenger volume should pick up markedly during the public holiday in April next year when people will be more used to the new rules, Tang said. It will be easier for people taking business and personal trips to adjust. And the economically developed eastern and southwestern areas of the country should recover quickly, he added.
The civil aviation market will improve next year as passenger volumes return to or even top 2019 levels as so many travel plans were put on hold for a long time, Hainan Airlines said. There is likely to be a jump in the number of people returning to China during the upcoming Christmas, New Year and Chinese New Year holidays, it added.
Read original article