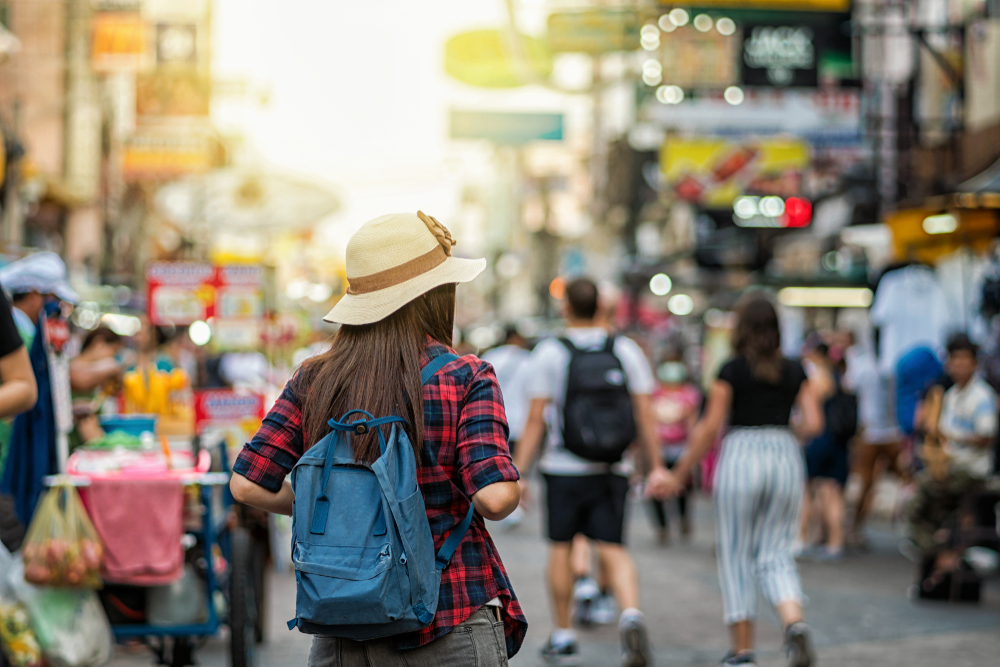 There's still something vital missing from the global tourism economy, and that's the presence of Chinese tourists.
Across the board, senior speakers at this year's World Travel and Tourism Council Global Summit, held in Riyadh, Saudi Arabia this week, noted that recovery wasn't a recovery without the presence of citizens from the globe's second-largest economy.
Anthony Capuano, CEO of Marriott International, said the speed with which travel recovered had been remarkable, but noted that the recovery was uneven. "We look at Greater China, the zero Covid policy has continued to dampen the recovery in a meaningful way," he said during the "Travel for a Better Future" session.
"The problem for us will be the Chinese traveler has expanded his or her universe all over the world," said Greg O'Hara, founder and senior managing director at travel investor Certares. "It affects shopping in Europe, it affects leisure visitors, they certainly travel at different times than a lot of the rest of the world. So having the Chinese back in the thick of things would be great for the rest of the industry."
Read original article