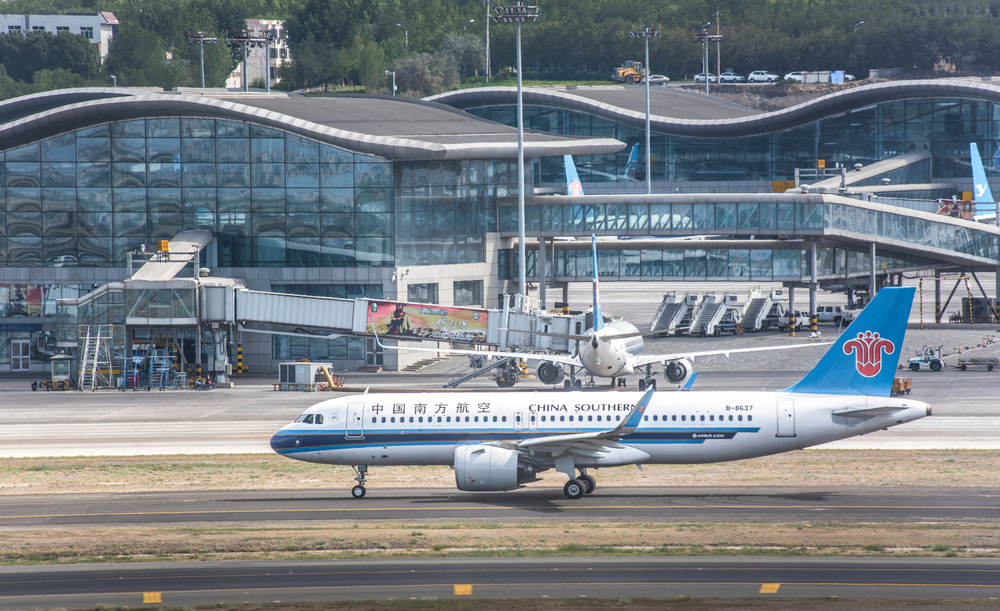 Ticket searches for departing flights from China's Urumqi, capital of Xinjiang Uygur Autonomous Region, surged 90% after the local government announced the graduate and orderly restart of urban transport operations.
Searches for plane tickets from Urumqi instantly jumped after the local government announced to lift the public transportation suspension, data from the Chinese online travel agency Qunar showed.
China Southern Airlines will resume flights from Urumqi to major cities Changsha, Sanya, Zhengzhou, and Chongqing, with no passengers allowed on board during the flights' returning trips, Yicai Global learned. Prior, the only operating flight was from Urumqi to Beijing.
Economy air tickets will return at their standard price in the next few days, according to Qunar. Tickets for Nanjing, capital of Jiangsu province, will have 40% discounts from Nov. 30, and flights discounted more than 60% will be available from the middle of next month.
Read original article