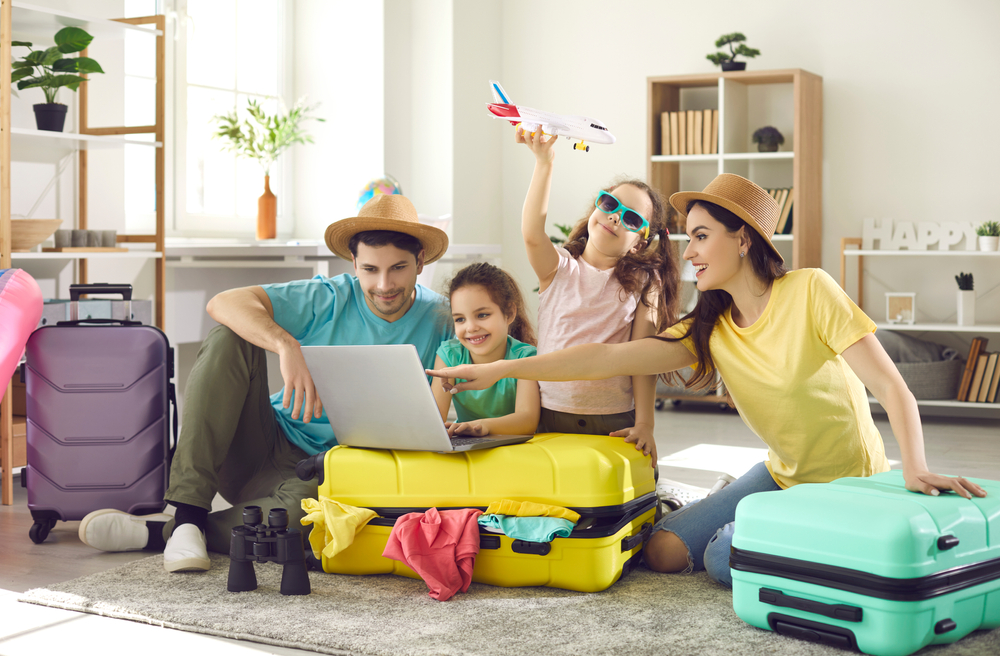 Accor has partnered with Expedia Group to launch a new Flight + Hotel site, which will allow customers to "seamlessly add flights to their hotel stay".
For members of Accor's ALL loyalty program it will mean points can be earned on both the hotel and flight portion of packages purchased through the Flight + Hotel site.
Details on points earning have yet to be announced, but Expedia said that the site will launch in Australia later this year, followed by the UK, France and Germany.
Customers will have access to Expedia Group's global supply of more than 500 airlines worldwide through the Open World platform, allowing them to attach flights to their hotel bookings.
Travellers will be given the choice to self-serve via an artificial intelligence-powered virtual agent, an online help centre for frequently asked questions, or multi-national, multi-lingual customer direct service via global contact centres.
Read original article