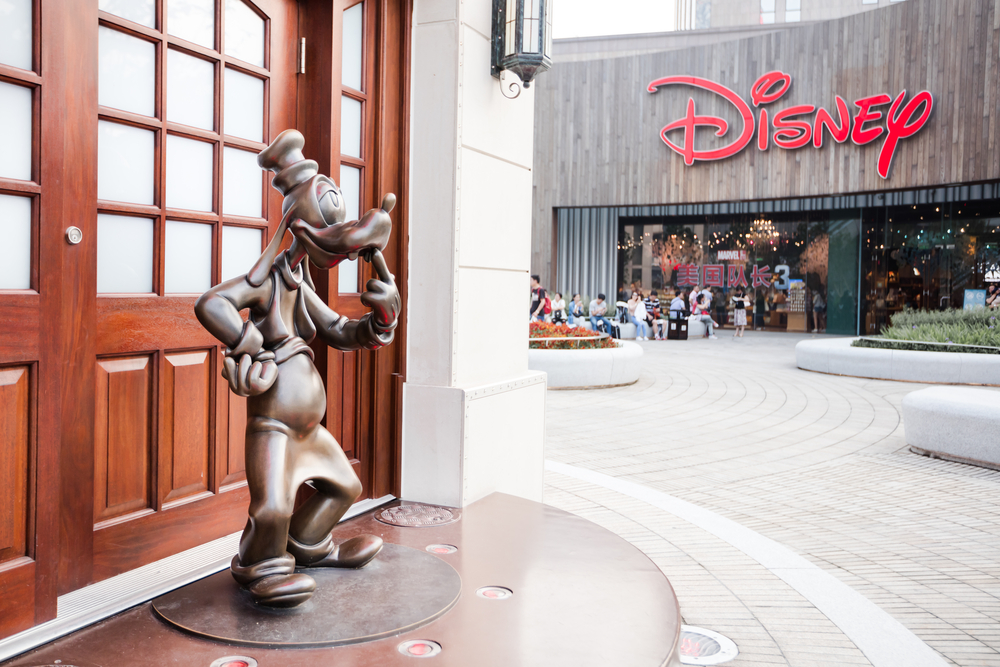 Shanghai Disney Resort announced that Shanghai Disneyland will resume operations on November 25, 2022, operating from 8:30 to 20:30 on the reopening day.
Toy Story Hotel will also resume operations, with reservation services available starting today for guest check-in from 15:00 onwards on November 25.
The re-opening of Shanghai Disneyland and Toy Story Hotel, together with the recent re-opening of Disneytown, Wishing Star Park and Shanghai Disneyland Hotel will mark Shanghai Disney Resort's return to full operations.
Shanghai Disney Resort said that it will continue to operate with limited daily capacity and to implement enhanced health and safety measures. Select attractions, live entertainment, restaurants and retail locations may not be available or will operate at reduced capacity.
Guests are required to strictly follow the pandemic control measures. On arrival each guest must undergo a temperature check, display their green Shanghai Health QR Code, scan venue codes when entering the theme park and other designated locations, and during their visit wear masks and follow social distancing requirements.
According to the latest direction from the new district pandemic prevention authority, all guests entering Shanghai Disneyland will be required to display their negative Nucleic Acid Test (NAT) taken within 48 hours (from result time), effective November 25, 2022. All guests entering other areas of Shanghai Disney Resort will continue to be required to display negative NAT taken within 72 hours (from result time).
Read original article