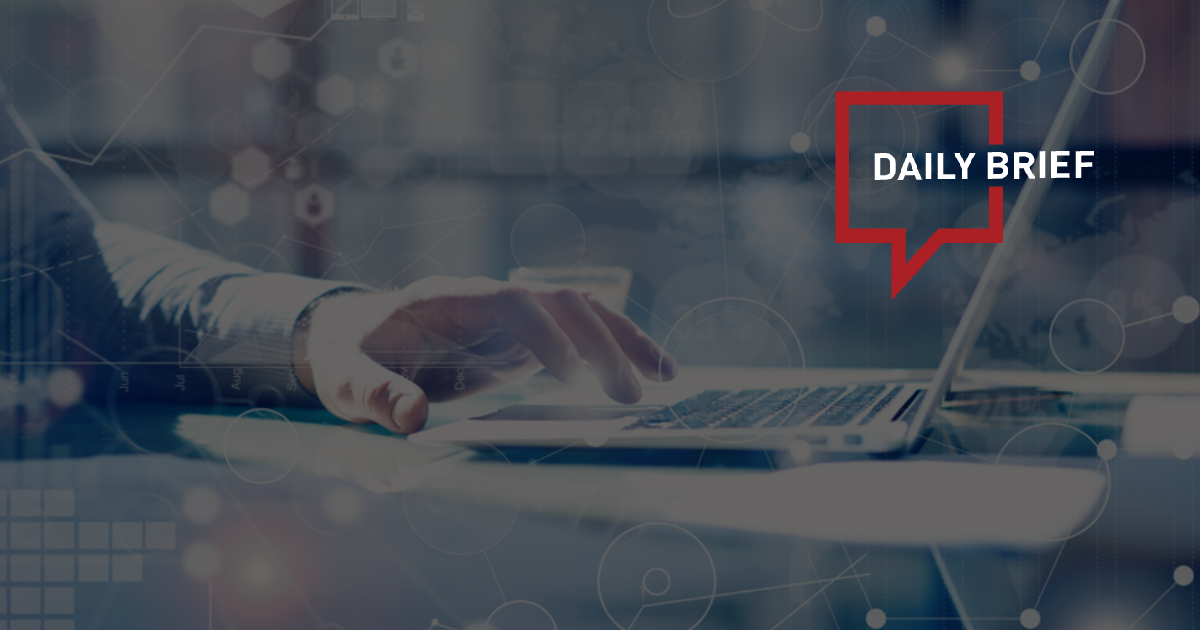 Epidemic controls for travel agencies updated
>> The central government has updated a series of COVID-19 epidemic control and prevention requirements for travel agencies and entertainment venues to safeguard people's health and help reduce the effects that the tourism and culture industries have had from the epidemic.
Travel agencies, under a series of new guidelines released by the Ministry of Culture and Tourism on Friday, should organize responsible tours by selecting quality travel service providers and getting precise information on COVID-19 control policies at both the travelers' departure and arrival sites.
More theme parks and activities planned for China's Gen-Z
>> A variety of entertainment programs themed on Transformers, My Little Pony, Peppa Pig and Monopoly will be launched in China, to provide Chinese families with diversified and immersive entertainment options. These will include themed amusement parks, themed resort hotels, entertainment centers and catering venues, Hasbro, a global leader in entertainment, announced in Shanghai.
October visitation to Macau up just 4% m-o-m despite Golden Week
>> Visitor arrivals to Macau during the month of October totaled just 580,333, a rise of only 4% month-on-month, despite the Golden Week holiday period which normally drives strong visitation and expenditure.
According to official data, the figure was a 76.8% annual increase, however it's worthy of note that October Golden Week in 2021 brought in less than 8,200 tourists – as compared to nearly a million tourists registered during the same period of 2019, roughly 140,000 per day.
Banyan Tree grows Homm brand presence in Thailand and China
>> International hospitality group Banyan Tree is growing the presence of one of its hospitality brands, Homm, in Thailand and China. The hotelier opened two new properties under the brand in October this year. The new hotels are Homm Sukhumvit34 Bangkok, Thailand; and Homm Huzhou Xisai Shan, China.
Tencent-invested travel firm reports 5.6% rise in Q3 revenue
>> Tongcheng Travel, a Hong Kong-listed online travel company, reported that its revenue rose 5.6% year-to-year for the third quarter this year. Loss for the quarter was nearly RMB 94 million (USD 13 million), compared to a profit of RMB 226 million for the same quarter last year.
The Tencent-invested travel reservation company saw its monthly active users grew by just 1.7% during the period, while its monthly paying users increased by 9.5% in the meantime. In the third quarter, around 80% of Tongcheng's average monthly active users was contributed from Tencent's mini program.
C919 completes successful trial flight before formal delivery
>> A C919 jet completed its trial flight successfully on Sunday morning, departing from Pudong International Airport in Shanghai and landing at the Yangzhou Taizhou International Airport in Yangzhou, Jiangsu province, reported Sunday by the official WeChat account of the Yangzhou Taizhou Airport.