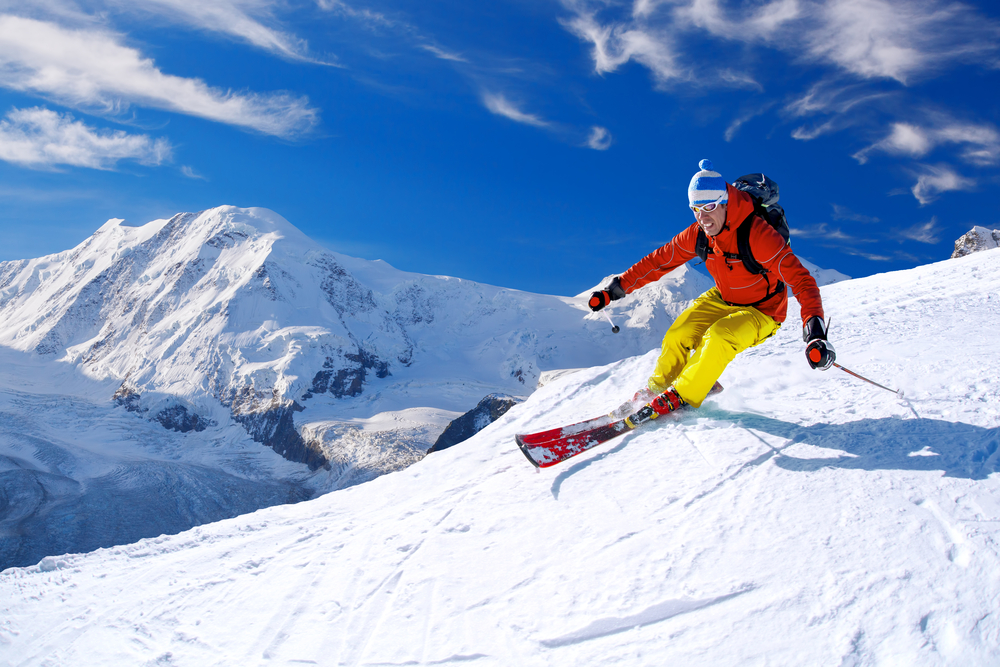 Amid increased international flights and updated COVID-19 prevention and control measures, overseas tourism bureaus are conducting warm-up campaigns looking to a tourism rebound in the new year.
Switzerland Tourism is putting on 12 road shows from Saturday in major Chinese cities such as Shanghai, Beijing and Guangzhou to promote its winter tourism. This includes ice and snow tourism promotions, ski clubs parties, and ski experience activities.
The booking of air tickets with Switzerland the destination has grown significantly from the start of 2022, and the tourism market has shown signs of recovery, according to Switzerland Tourism.
"Switzerland is fully ready to welcome Chinese tourists," said Daniela Chiani, director of the China market of Switzerland Tourism, in Shanghai during a promotion event on Saturday.
Meanwhile, tourism Malaysia is hosting a food and culture festival featuring the mouth-watering delicacies and exquisite handicrafts of the country over the weekend in Pudong New Area to promote its tourism and food to Shanghai residents.
Read original article