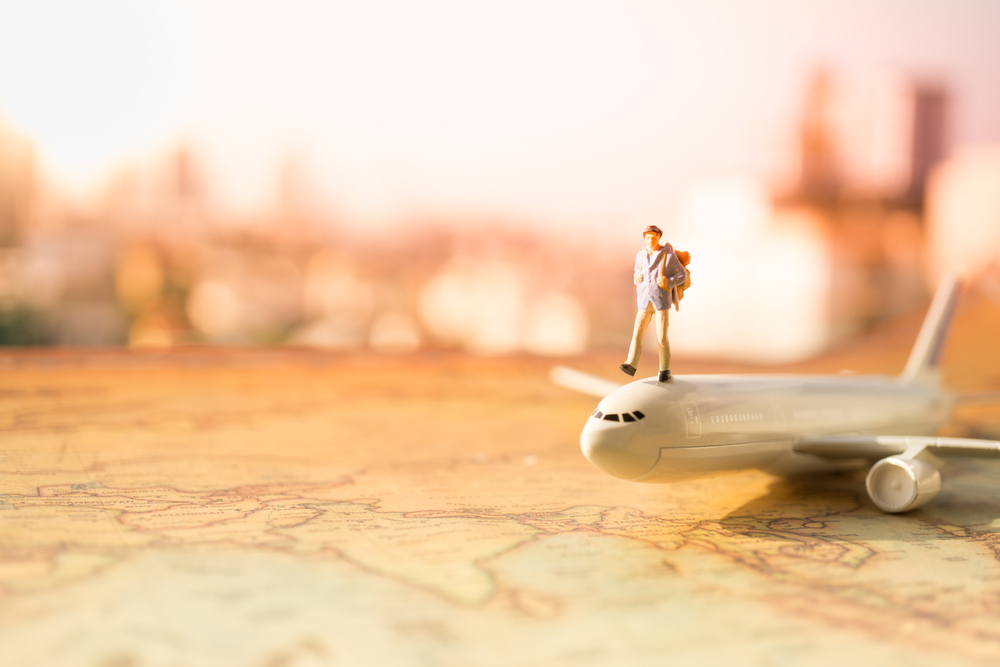 Indonesia's Minister of Tourism and Creative Economy Sandiaga Uno responded positively to the expected resumption of flights from China to Indonesia in 2023 that would potentially boost tourist visits to Indonesia.
The minister confirmed that the authority had received requests from several Chinese airlines to resume flights to Indonesia.
He noted that the Chinese authority's decision to relax physical restrictions and self-isolation policies by allowing the resumption of flights would benefit Indonesia.
The ministry targets 255,700 Chinese tourists to visit Indonesia in 2023, he noted, adding that the actual figure would likely surpass the target.
Read original article