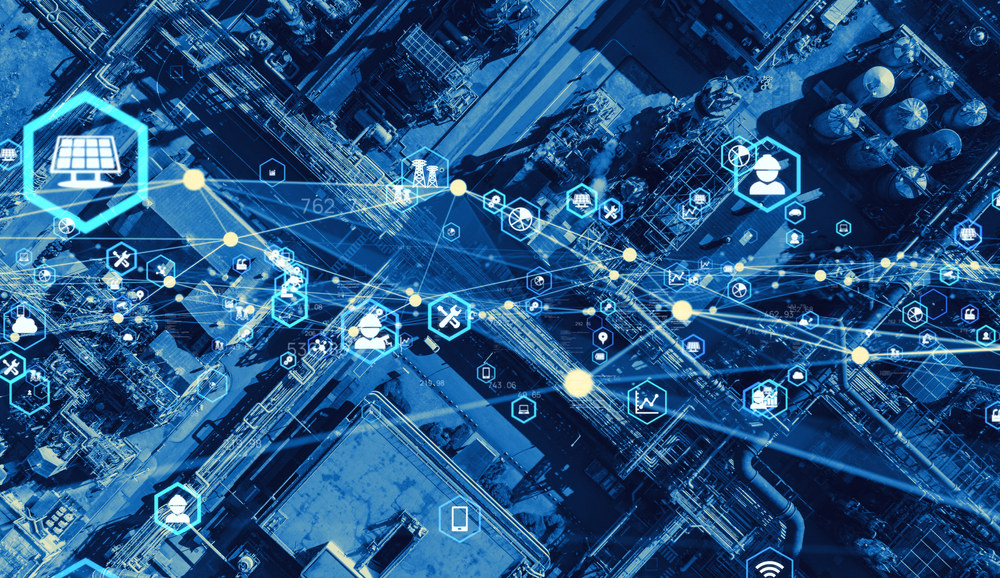 When we talk about the hospitality industry, we're not just talking about hotel rooms, but also food and beverage, recreation, travel, tourism, and meetings and events industries. This all adds up to a colossal hospitality complex. Every year, it moves hundreds of billions of dollars.
With so much money involved and so many locations, businesses, employees, and moving parts, the procurement process within the hospitality industry is complicated, to say the least.
We know what procurement is, so what's all this about eProcurement? eProcurement is the process of requisitioning, ordering, and purchasing goods and services online.
Unlike e-commerce, which is a B2C transaction, eProcurement is a B2B process. It facilitates interactions like supplier evaluation and selection, contract management, and invoice management. And it uses a web interface to do it.
eProcurement's goal, much like that of its rather outdated, older brother Procurement, is to acquire goods and services at the best price and in the best timetable.
Read original article