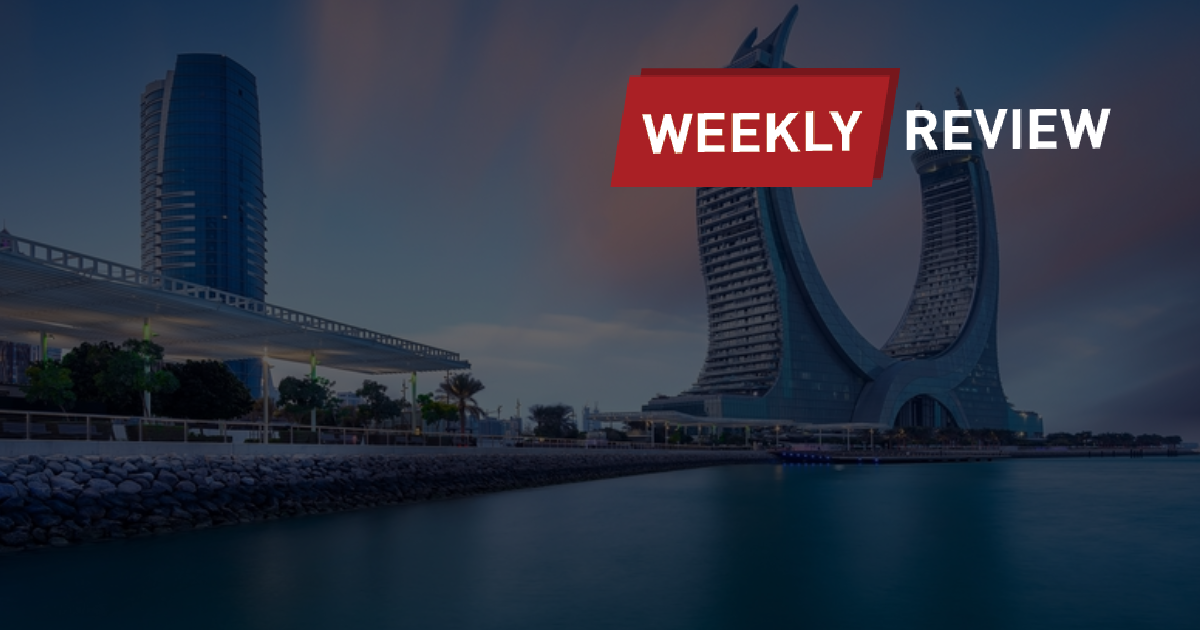 China's tourism sector bolstered by easing of travel restrictions, but 'it will take time' for clients to return
China's relaxation of coronavirus-induced restrictions on cross-provincial travel has elevated sentiment in a tourism sector that has been reeling since the onset of the pandemic, but industry insiders are keeping a close eye on how authorities implement the policies at local levels. Following the announcement, Trip.com searches related to cross-provincial travel on Tuesday reached their highest point since the National Day holiday week in early October.
Shanghai Disney to re-open parts of resort but keep main park shut
Shanghai Disney Resort announced that Disneytown, Wishing Star Park and Shanghai Disneyland Hotel will resume operations on November 17, 2022, with hotel reservation services restarting on November 16. But Shanghai Disneyland will remain temporarily closed until further notice. Toy Story Hotel will also remain temporarily closed at this time.
Club Med's Chinese owner denies sell-off speculation
Strategic options reportedly being considered for Club Med as its Chinese owners seek to cut debts have been denied. The French all-inclusive resort operator comes under the ownership umbrella of Fosun Tourism Group, part of the Fosun International conglomerate.

The Shanghai-based company has been informally fielding interest from potential buyers, according to a report by Bloomberg, citing sources knowledgeable with the matter. Club Med could be valued at around $1.5 billion, it was suggested. However, a company spokesperson reportedly said it had no intention of selling Club Med.
Marriott set to expand portfolio in Greater China by the end of 2023
Marriott announced plans to expand its select service portfolio in Greater China with the expected addition of 30 hotels in the segment by the end of 2023. The additions are fueled by the strong demand for Marriott's select service accommodations in emerging destinations and complement an existing portfolio of more than 460 properties in the region.
Pullman continues its rapid expansion in China
Pullman Hotels & Resorts, an Accor premium hospitality brand, announced the opening of Pullman Jinhua – a 322-room hotel in the heart of Jinhua City in Zhejiang Province. The opening of Pullman Jinhua comes less than two weeks after Pullman Shenzhen North began welcoming guests – a superbly located hotel, high among the uppermost floors of the landmark North Station Huide Tower in the Longhua District of Shenzhen.

Accor is also set to open Pullman Huai'an Falcon before year-end, while a new Pullman hotel development has just been signed at Tianfu International Health Town.
Qatar Tourism, Trip.com Group sign agreement
Qatar Tourism and online travel service providers Trip.com Group have signed a memorandum of understanding to promote Qatar across the globe as an ideal choice for family-friendly tourism. The one-year agreement will see Qatar extensively promoted through a series of marketing campaigns, across Trip.com Group's world-leading brands and associated assets, which include Ctrip.com (China), Trip.com (global), MakeMyTrip.com (India), and Skyscanner.com (global).
Hong Kong cuts Covid-19 PCR tests for arrivals from 4 to 2 starting next Mon
Hong Kong will reduce the number of Covid-19 PCR tests for international and Taiwan arrivals from four to two starting next Monday, local health authorities announced on Thursday. Currently, arrivals need to undergo a PCR test once they land at the airport, and then on the second, fourth and sixth day, while rapid antigen tests (RATs) are mandatory every day until the seventh day.
Cathay Pacific Airways expects loss to narrow in second half
Hong Kong's Cathay Pacific Airways on Friday forecasted a "substantial" annual loss even though second-half results are expected to improve sequentially thanks to an uptick in travel and air cargo demand. The airline carried over five times more passengers in October than last year, although the figure was 85.4% lower than pre-pandemic levels in 2019.
Hainan Airlines names third new chairman this year
Hainan Airlines Holding, which passed out of the control of bankrupt Chinese conglomerate HNA Group almost a year ago, has appointed its third new chairman in 2022. Ding Yongzheng, who is also the president of HNA Airlines Group, will replace Cheng Yong as at the helm of Hainan Airlines Holding, the Haikou-based carrier announced.
Space travel from China possible by 2025
Traveling to space from China will be a reality as early as 2025 via CAS Space, a Beijing-based commercial rocket company, according to state media CGTN. A ticket to fly past the Kármán line, an imaginary boundary 100 kilometers above sea level that separates Earth's atmosphere and outer space, would cost less than half a million dollars.
Beijing confirms mainland tour groups to Macau will remain suspended
China's Ministry of Culture and Tourism announced Wednesday that it will continue to suspend outbound tours by mainland travel agencies. At the same time, immigration clearance in Macau and Zhuhai has changed back to 24-hour NAT testing.