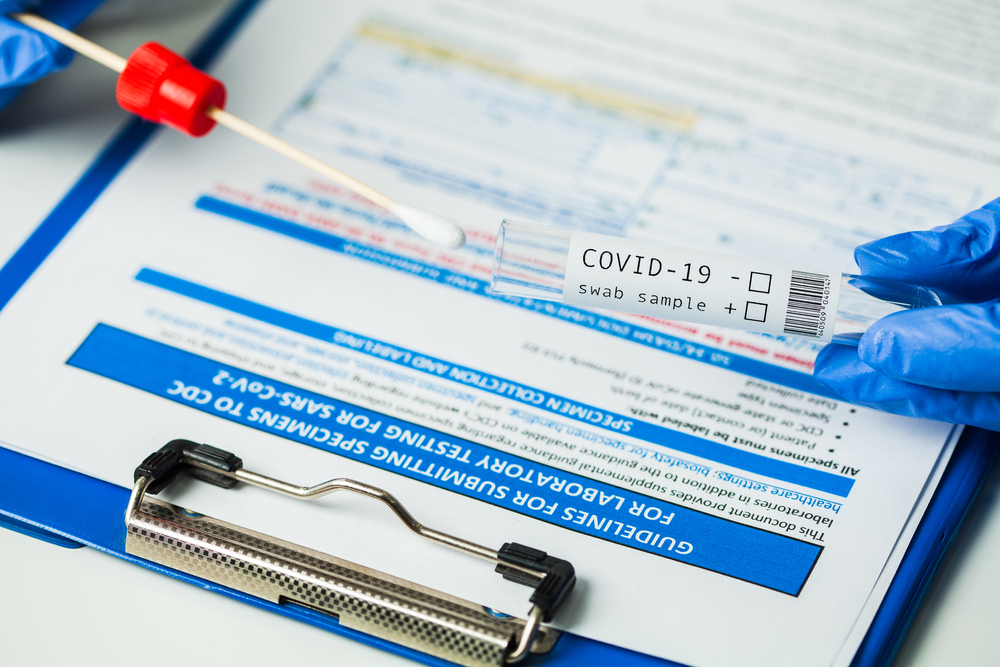 Hong Kong will reduce the number of Covid-19 PCR tests for international and Taiwan arrivals from four to two starting next Monday, local health authorities announced on Thursday.
Currently, arrivals need to undergo a PCR test once they land at the airport, and then on the second, fourth and sixth day, while rapid antigen tests (RATs) are mandatory every day until the seventh day.
The amendment will only require travellers to conduct the PCR test at the airport and on the second day, but the daily RAT requirement remains the same.
Travellers who arrive at Hong Kong from Thursday will benefit from the amended measure, which comes into force on Monday.
Testing requirements for arrivals from the mainland and Macau meanwhile remain the same: they still need to undergo a PCR test on the second day and self-monitor for three days upon their arrival.
Read original article