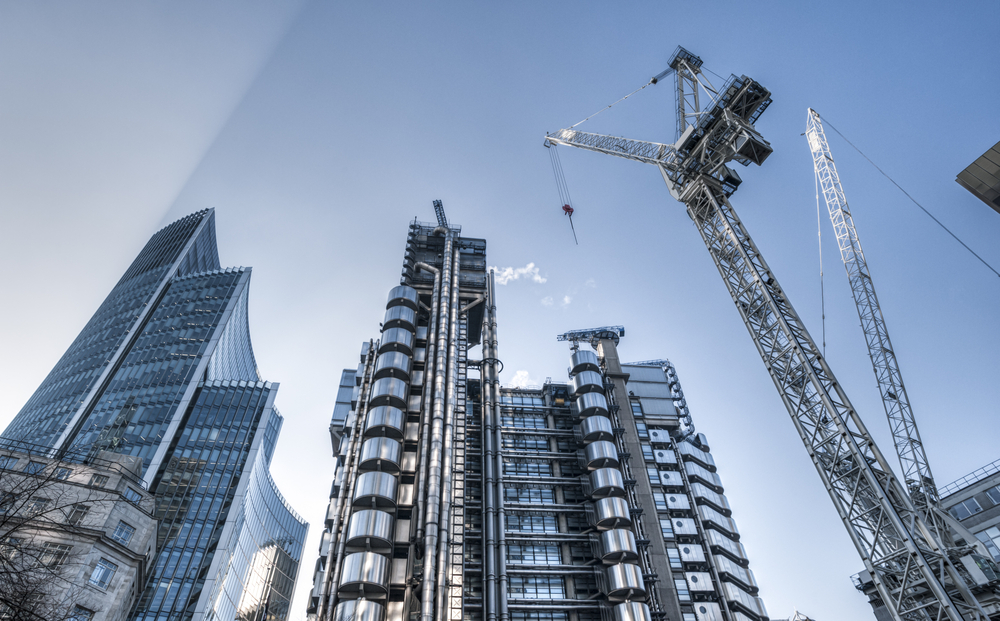 In the recent China Construction Pipeline Trend Report from Lodging Econometrics (LE), LE analysts report that China's total hotel construction pipeline, at the close of Q3 2022, stands at 3,604 projects/684,288 rooms, up 1% by projects and unchanged by rooms year-over-year (YOY).
Currently, the country has 2,543 projects with 462,132 rooms under construction, with projects scheduled to start construction in the next 12 months at 417 projects with 78,990 rooms. Projects and room counts in the early planning stage reached record highs in the third quarter, up 13% by projects and 8% by rooms YOY, standing at 644 projects/143,166 rooms. The upscale chain scale hit peak project counts in the third quarter and accounts for 22% of projects and 28% of the rooms in China's hotel construction pipeline.
Cities in China with the largest pipelines, at the Q3 close, are Chengdu with 140 projects/28,208 rooms, Shanghai with 126 projects/25,308 rooms, Guangzhou with 115 projects/25,277 rooms, Hangzhou with 98 projects/20,448 rooms, and Xi'an with 95 projects/17,176.
Franchise companies topping China's construction pipeline are led by Hilton Worldwide with 684 projects/124,987 rooms, then InterContinental Hotels Group (IHG), which has reached a new all-time high by projects for the company in China, with 445 projects/92,094 rooms. Following are Marriott International with 385 projects/102,380 rooms, Accor with 199 projects/37,028 rooms, and Jin Jiang Holdings with 181 projects/18,249 rooms. These five companies account for 53% of the projects in China's total Q3'21 construction pipeline.
Read original article