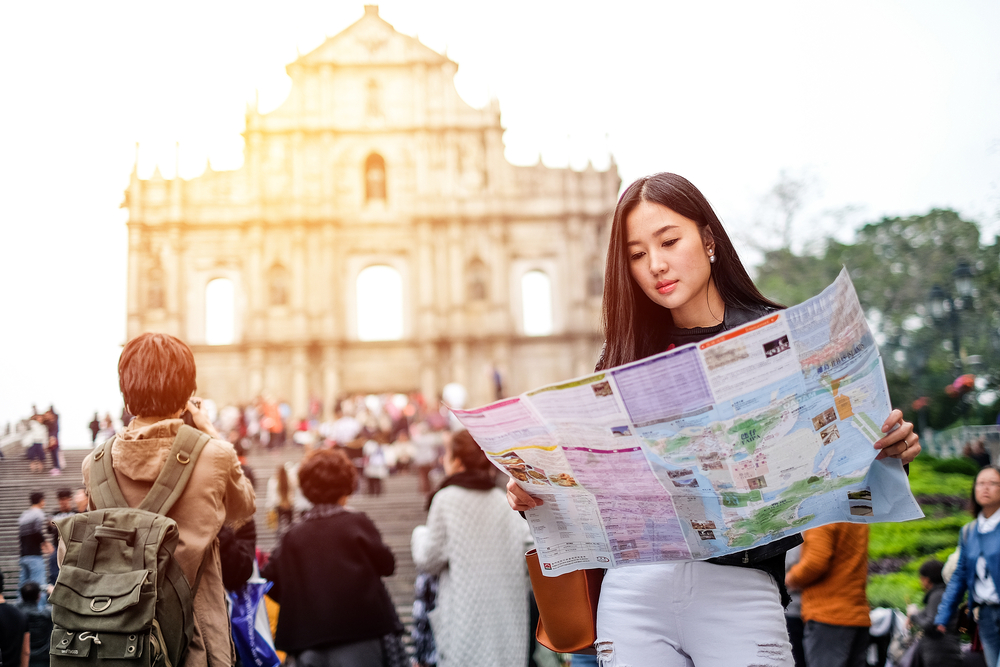 China's Ministry of Culture and Tourism announced Wednesday that it will continue to suspend outbound tours by mainland travel agencies. At the same time, immigration clearance in Macau and Zhuhai has changed back to 24-hour NAT testing.
The National Immigration Administration announced in late October that it would resume electronic visa applications for mainland residents visiting Macau, with the Macau government having previously stated that the mainland would open up tours to Macau from four provinces and one city – Guangdong Province, Zhejiang Province, Jiangsu Province, Fujian Province and Shanghai – in November.
However, the pandemic situation across mainland China has been becoming increasingly serious, with more than 20,000 confirmed cases on 15 November including 6,000 cases in Guangdong province alone.
On Tuesday, the Ministry of Culture and Tourism issued a proposal on travel during the pandemic period, requiring 48-hour nucleic acid test certificates for cross-province travel and an arrival test for anyone who does so.
The proposal also requires mainland travel agencies and online travel enterprises to continue to suspend inbound and outbound group tours. This means the resumption of mainland tour groups to Macau will remain suspended for the foreseeable future.
Read original article