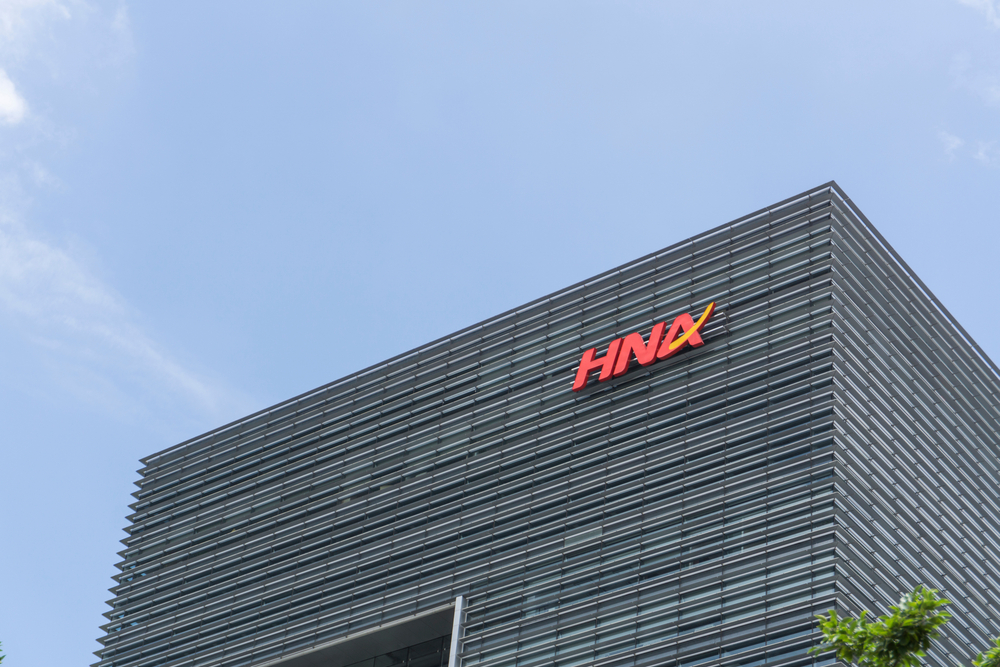 Hainan Airlines Holding, which passed out of the control of bankrupt Chinese conglomerate HNA Group almost a year ago, has appointed its third new chairman of 2022.
Ding Yongzheng, who is also the president of HNA Airlines Group, will replace Cheng Yong as at the helm of Hainan Airlines Holding, the Haikou-based carrier announced on Monday. Wu Feng will be the new vice chairman.
Cheng was named chairman in June to replace Wang Yiming, whose tenure lasted only three months. Wang was appointed after Liu Lu resigned in January.
Hainan Airlines did not explain the reason for the latest change, but media reports said China Southern Airlines last month issued an internal disciplinary notice against Cheng, who retired as deputy general manager of the Shanghai-based airline after less than three years, as it was unhappy he had joined a rival. China Southern also scaled back Cheng's retirement package.
Read original article