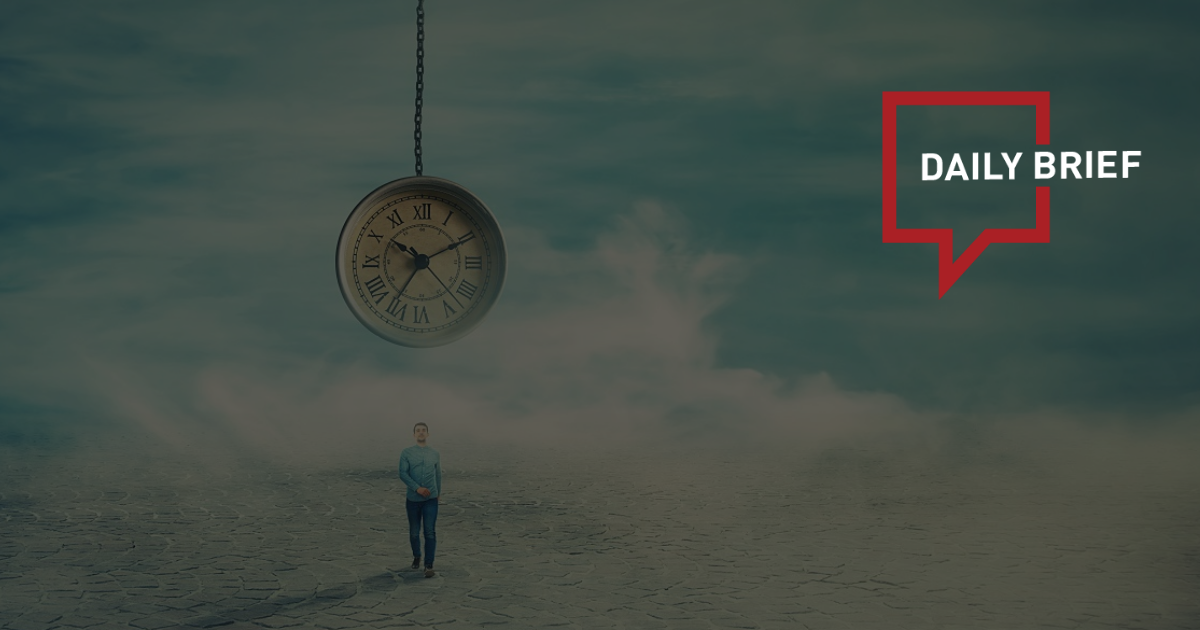 Air China joins forces with Huawei to innovate on mobile app
>> Air China announced (in Chinese) that it has agreed to work with Huawei to build application/service based on the smartphone maker's HarmonyOS. The Beijing-headquartered carrier will innovate and upgrade its mobile app to offer consumers a better flight experience.
Collins Aerospace extends On-Site Support agreement with China Southern Airlines
>> Collins Aerospace announced a contract extension of its current 10-year On-Site Support agreement (OSS) with China Southern Airlines to 15 years. The agreement will support Collins' Integrated Drive Generator (IDG) and other generators for multiple aircraft platforms, including the B787, A320neo and ARJ21. With this contract, Collins will extend its onsite inventory management services to most of CSN's IDG and generator capabilities.
Trip.com shows how transatlantic travel has taken off
>> Booking data from international one-stop travel service provider Trip.com shows how transatlantic travel has taken off in the last year. In the year since the US re-opened its borders to international global travelers, Trip.com has seen a travel boom, when comparing booking stats from October 2021 to October 2022. US hotel bookings made by British travelers have increased by 382% during the 12 months, while European hotel bookings by US travelers have increased by 111%.
Trip.com jumps on Buy Now Pay Later bandwagon
>> China's biggest online travel brand has struck two new partnerships, covering the UK and Asia Pacific, to give customers the opportunity to delay or spread out payments for their purchases. In Asia, Trip.com has joined forces with Atome, while in the UK it will use Klarna.
Snow Lake joins Atour IPO as a cornerstone investor
>> Chinese hospitality company Atour Group said in an updated SEC filing that Snow Lake plans to purchase up to USD 10 million worth of ADSs in the group's initial public offerings on the Nasdaq stock market. Atour reported a net profit of RMB 111 million (USD 15.3 million) for the third quarter this year. Occupancy rate was 72% and RevPAR recovered to 89% of pre-pandemic level.
Fosun Tourism changes chairman and CEO
>> Fosun Tourism Group said Mr. Jiannong Qian has tendered his resignation as the chairman of the Board, chief executive officer of the Group and the chairman of Club Med Holding, a non-wholly owned subsidiary of the group. Mr. Xiaoliang Xu has been appointed as the chairman of the Board and the chairman of Club Med Holding.
Amusement park operator Golden Heaven files for Nasdaq listing
>> Golden Heaven Group Holdings, the holding company of Chinese amusement park operator Golden Heaven, has applied for a Nasdaq listing, eyeing to raise no more than USD 35 million, according to a Chinese media report. As a company with less than USD 1.235 billion in revenue during its last fiscal year, the company said it qualifies as an "emerging growth company" as defined in the Jumpstart Our Business Startups Act of 2012, as amended, or the JOBS Act.
Taiwan's Expo returns at Marriott Resort
>> After a two-year hiatus due to the COVID-19 pandemic, the Taiwan Expo St. Kitts and Nevis has returned and a contingent from the Asian island has descended with the aim of building connections for trade and commerce.