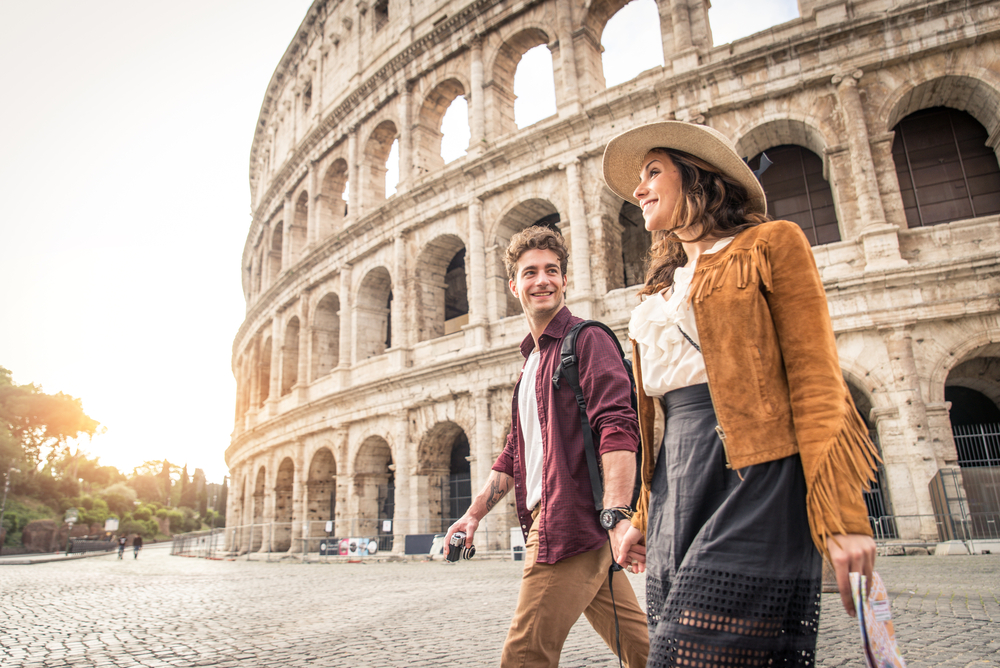 Global tourism arrivals will rise by 30% in 2023, following 60% growth in 2022, but they will still not return to pre-pandemic levels.
The economic downturn, sanctions on Russia and, above all, China's zero-covid strategy will be among the factors weighing on the industry.
Hotels, restaurants and airports will struggle to cope with labour shortages, wage demands, and high food and energy prices.
Even so, international airlines are expected to return to profitability, benefiting from continued pentup demand.
The impact of climate change on the industry will become more apparent, with high temperatures, water shortages and floods forcing tourism destinations to take action.
Read original article