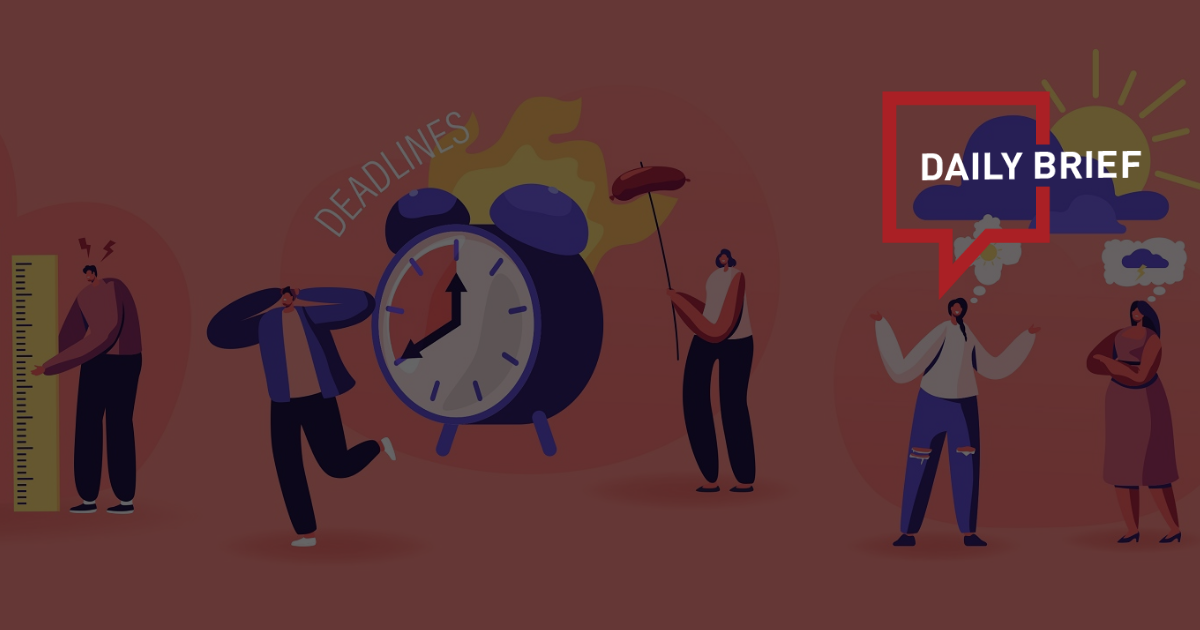 Beijing marathon returns but China sticks to 'zero-COVID'
>> Thousands of runners took to the streets of China's capital on Sunday for the return of the Beijing marathon after a two-year COVID-19 hiatus, as authorities are sticking to a "zero-COVID" strategy that locks down neighborhoods when any virus cases are found and quarantines everyone arriving from overseas in hotels for seven to 10 days.
Hong Kong provides specific arrangements for inbound tour groups
>> The Hong Kong government announced on November 7 that specific arrangements for inbound tour group travelers will be launched this month to support the gradual resumption of the inbound travel market. The arrangements will allow inbound tour group travelers to enter designated tourist attractions including theme parks, museums and temples when holding an Amber Code of the Vaccine Pass.
Hong Kong Airlines returns to Okinawa and Sapporo
>> Hong Kong Airlines is returning to Japan's fifth-largest island Okinawa's Naha Airport (OKA). Okinawa will be the airline's third destination in the country of almost 126 million since it abolished its strict border policy in the wake of the COVID-19 pandemic.
Macau tourism leaders say mainland China yet to approve resumption of tour groups
>> Representatives of Macau's tourism industry have revealed they are still awaiting approval from China's mainland for the resumption of tours to Macau, despite having previously predicted the return of tour groups from the start of November.
China Eastern signs first aviation deal at 5th CIIE
>> China Eastern Airlines expects a total of 15 purchase deals at the 5th China International Import Expo, which will run through November 10. The total amount of the Shanghai-based airline's orders is likely to top RMB 1.6 billion (USD 222.7 million), the second highest in value among its orders at the five editions of the expo.
Legoland Shanghai Resort in miniature unveiled at CIIE land
>> A model of Legoland Shanghai Resort constructed from some 100,000 Lego blocks debuted at the ongoing 5th China International Import Expo on Sunday. Legoland Shanghai Resort, covering more than 318,000 square meters in Fengjing, an ancient watertown in Jinshan, will include a theme park, a themed hotel, and supporting commercial facilities.
China boosts Indonesia capacity ahead of G20 Summit
>> Chinese air carriers have recently increased the number of weekly flights from China to Indonesia. The increase comes weeks before the G20 Summit, which will be held in Bali, Indonesia. The summit will be held on November 15th and 16th. Over 250 delegates and reporters will be coming from China to attend the meeting.
Suzhou taps into international travel market
>> Suzhou has continued to promote its tourism resources among international travelers over the past 12 months. The city in East China's Jiangsu province has staged nine tourism events online and offline in its major overseas markets of Europe, North America, Japan and South Korea.
Village resorts appeal to diversified travel demand
>> Major travel agencies have been building high-end village resorts to meet the increasingly diversified demand from urbanites who are keen on taking vacations in the countryside. Tongcheng Travel, a Suzhou-based online travel agency, operates a village resort — Warm Village — in Wuzhong district, Suzhou, Jiangsu province, together with the local government. During the National Day holiday break in the first week of October, Warm Village saw booming business and served nearly 800,000 tourists.
Rural tourism promoted in China's Hainan
>> Local authorities are promoting rural tourism in south China's Hainan Province with a series of new tourism routes and attractions. The provincial department of agriculture and rural affairs has unveiled 10 rural leisure tourism routes and 35 rural tourist spots, with their themes ranging from science, technology, and revolutionary history, to distinctive countryside culture.