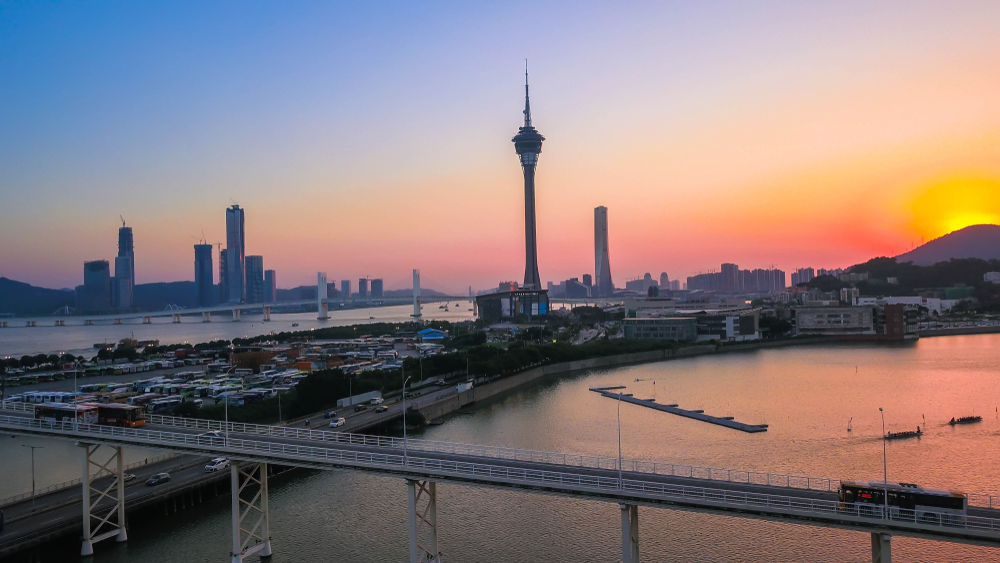 Representatives of Macau's tourism industry have revealed they are still awaiting approval from China's mainland for the resumption of tours to Macau, despite having previously predicted the return of tour groups from the start of November.
Macau Travel Industry Council president Andy Wu Keng Kuong said Sunday that the official approval from the Ministry of Culture and Tourism for the reopening of tours from "four provinces and one city" had not yet been received.
"The travel industry is looking forward to the reopening of tours from the mainland, but it is not yet known when the reopening will actually take place," he said.
China's National Immigration Administration announced on 1 November that it had officially resumed the use of the smart visa facility, through which mainland residents can apply for group tours and individual travel visas to Macau. One industry representative also stated recently that a tour group from neighboring Guangdong Province had already been locked in for November.
But Wu said this tour was likely independent mainland travelers coming to Macau to join a local tour.
Read original article