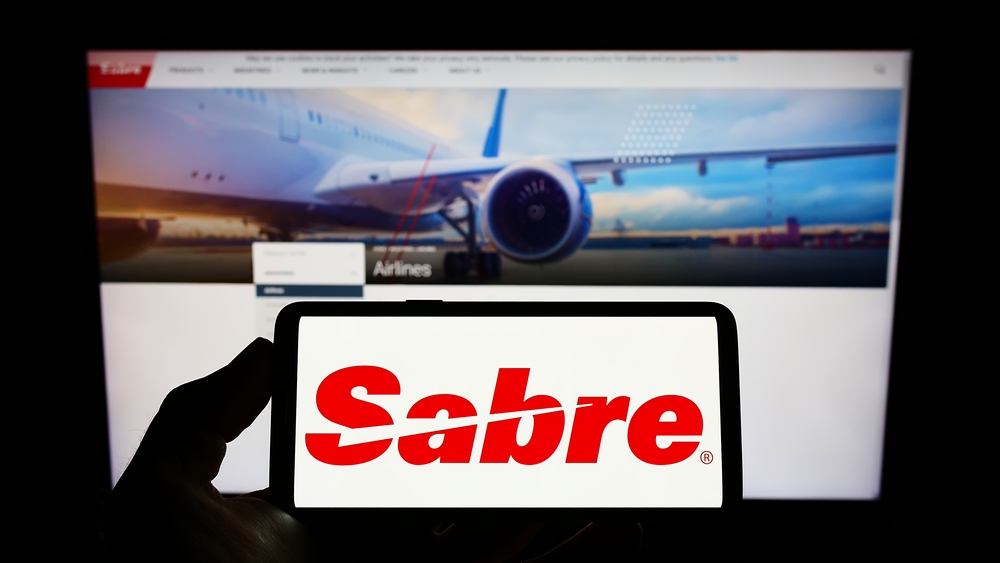 Even as it grapples with a slow recovery, Sabre reported September as its strongest month for air booking volumes since the start of the pandemic primarily because of increased international travel.
The Texas-based airfare distribution and airline operational software company shared the update during a quarterly earnings call on Wednesday.
The company reported 68.8 million air bookings in the third quarter, a 47% increase from the previous year and a 59% recovery compared to 2019. Much of that has come from recovery in the Asia Pacific region, said CEO Sean Menke during the call.
Sabre's business primarily relies on business and corporate travel, especially international or long-haul travel, which has been slower to rebound.
The company is still struggling financially following the pandemic downturn, however, with a $140.7 million net loss this quarter attributable to common stockholders. But along with the slowly returning business travel, executives highlighted a couple of other areas they expect to bear fruit in the coming months.
Revenue this quarter was $663 million, a 50% increase from the same time in 2021.
Read original article