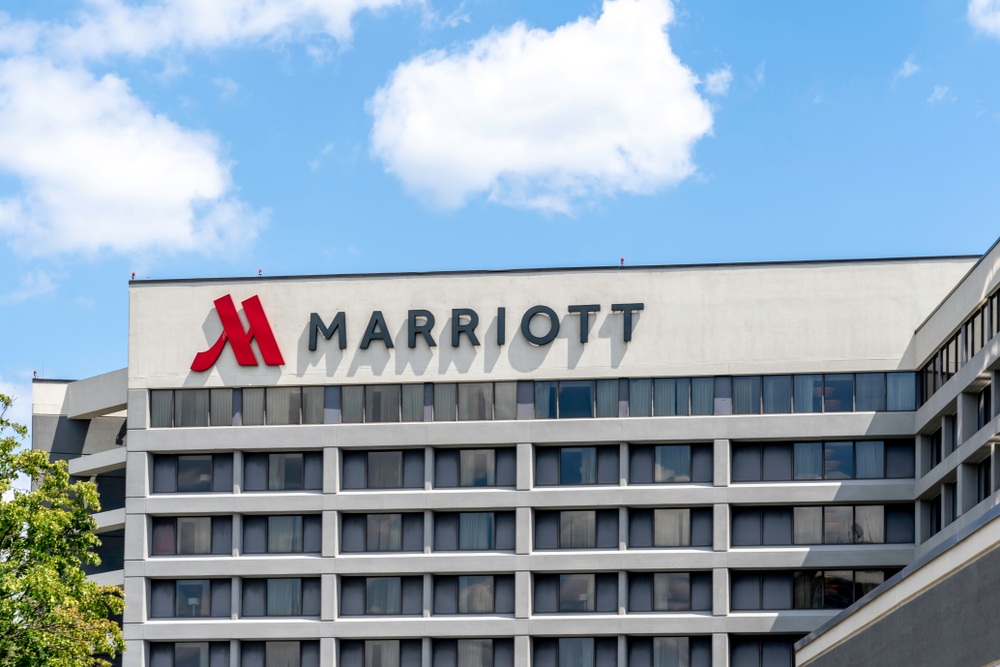 Marriott International forecast that its fourth quarter would surpass 2019 in revenue per available room, a closely watched number, underscoring the resilience of travel spending despite economic worries.
Marriott believed that several factors would allow it to perform better during a possible economic downturn next year than it had done in past downturns.
"We definitely see that we could perform relatively better than we have in prior recessions," said Leeny Oberg, chief financial officer.
"We currently think 2023 global RevPAR [revenue per available room] could increase nicely year-over-year, driven by gains in both the U.S. and Canada and internationally," Oberg said. "Each quarter could see growth compared to this year and particularly strong growth in the first quarter due to the easier comparison, given the impact of the omicron variant in early 2022."
In the third quarter, Marriott generated $630 million in net income — a measure of profit — from $5.3 billion in revenue.
In the U.S. and Canada — its largest market — the group reported that its third-quarter revenue per available room was $129, up 3 percent over 2019 levels. The region had an average occupancy of 72%.
Read original article