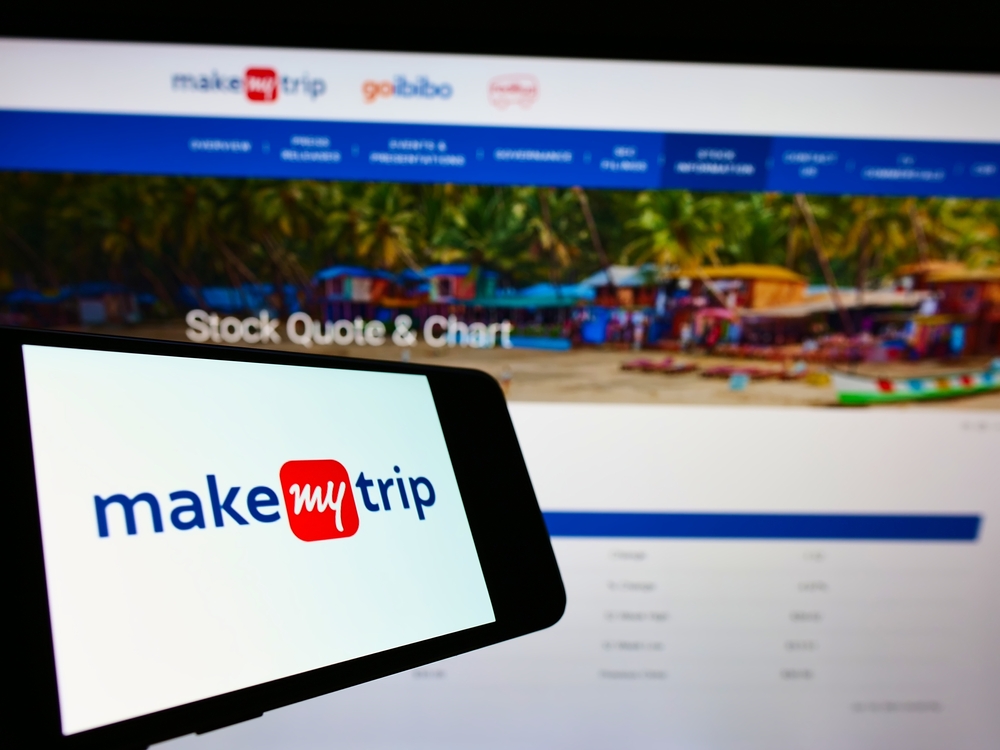 Even as inflationary pressure and delay in visas stalled recovery for outbound international travel from the country, Indian online travel agency MakeMyTrip reiterated that travel continues to rebound on the back of waning Covid infections and positive consumer sentiment fuelled by a growing middle class.
The company narrowed its net loss in its fiscal second quarter ending September 30, to $6.8 million, down 15 percent compared to a loss of $8 million in the second quarter of 2021.
"The impact of the pandemic on travel decisions was negligible during the quarter. While we have inflation-led macro pressure right now, but the medium to long term outlook of the industry looks very robust at MakeMyTrip," said the company's group CEO Rajesh Magow during the company's fiscal 2023 second quarter earnings call on Tuesday.
Calling India an under-penetrated market for travel, MakeMyTrip noted that the propensity and willingness to travel is steadily increasing, fuelled by a growing Indian middle class, with middle-class households expected to reach 330 million in 2023 from 166 million in 2018.
Read original article