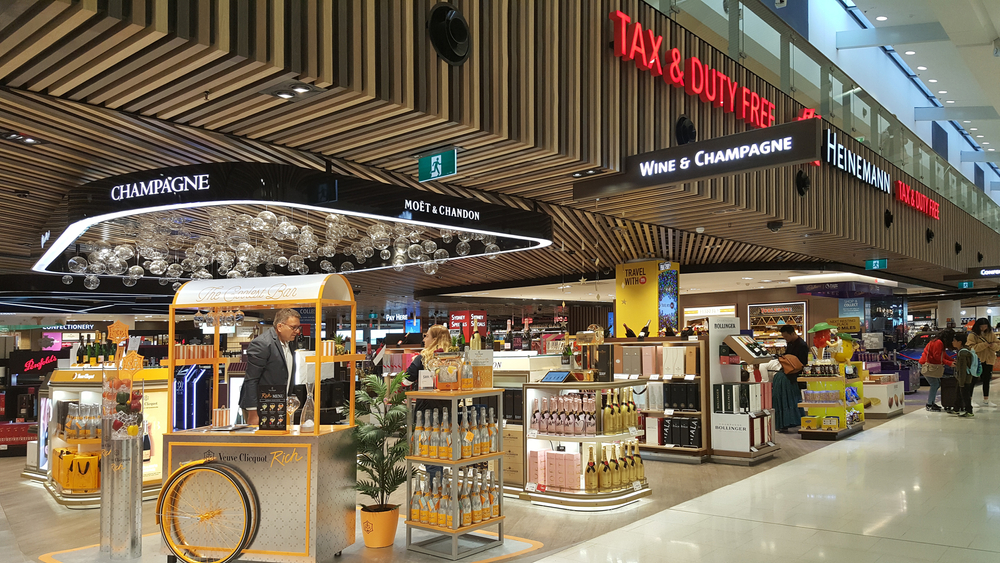 China Tourism Group Duty Free Corporation posted a -16% fall year-on-year in Q3 revenue to RMB11.7 billion, an +8% quarter-on-quarter rise.
Performance was hit hard by the COVID-related 40-plus day closure of subsidiary China Duty Free Group's (CDFG) Sanya stores in August and the intermittent shutdown of its Haikou operations, also in Hainan.
The loss in physical store revenue from Hainan was partially offset by enhanced online sales. Net profit attributable to shareholders of listed companies reached RMB690 million.
Goldman Sachs said that since the reopening of CDFG's Haitang Bay store in late September, sales momentum has picked up. However that recovery has not been as rapid as following the Shanghai/Beijing lockdowns in March/April, suggesting widespread consumer caution about traveling amid government recommendations to "stay local" until the end of October.
Commenting on the Haikou opening, the firm said the facility's highly strategic location next to the Haikou New Port should help CDFG defend its market share against increased competition from Wangfujing Group next year. As reported, department store giant Wangfujing will open in Wanning in 2023.
Read original article