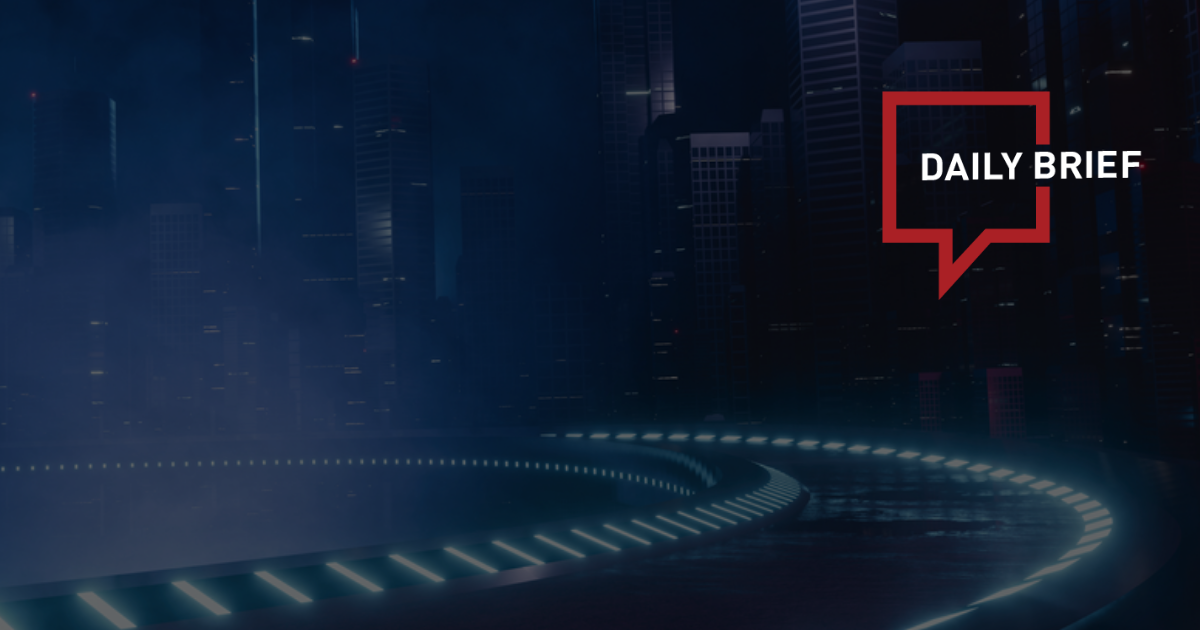 Universal Beijing park sees first profitable quarter since opening
>> Comcast, the parent group of Universal Parks & Resorts, reported its third-quarter results with USD 29.8 billion in total revenue, slightly down by 1.5% year on year. CFO Michael Cavanagh said during the company conference call that its Universal Beijing park had the first profitable quarter since opening compared to the third quarter last year when it incurred USD 130 million of pre-opening costs.
Saudi Arabia minister holds out hope for Chinese travelers
>> Saudi Arabia has a "very strong domestic market" for tourism, the country's Minister of Tourism Ahmed Al Khateeb told CNBC's Dan Murphy on Wednesday. The minister added that he hopes China eases Covid restrictions, which could lead to an influx of Chinese tourists. "I absolutely would love to see some of these restrictions ease because Chinese market is a very big market, not only for Saudi Arabia — for all the other countries," he said.
Shanghai Disney Resort is temporarily closed due to pandemic control requirement
>> Shanghai Disney Resort announced that it will temporarily close doors starting Monday October 31, in order to follow the requirement of pandemic prevention and control. The resort said it would notify guests as soon as it confirms a date to resume operations.
Shanghai to start cruise service on once polluted Suzhou Creek to boost tourism
>> Shanghai will soon launch a cruise service on the once stinking Suzhou Creek – known as the mother river of the city – to attract tourists as the mainland's commercial hub strives to make up for ground lost during its two-month lockdown earlier in the year.
Hong Kong travel sector appeals for coronavirus breaks for tour groups to help bolster flagging industry
>> Representatives of Hong Kong's travel sector are pressing the government to grant special privileges to tour groups so they can eat in private areas of restaurants and visit attractions, instead of restricting their movements for three days of Covid-19 medical surveillance on arrival, a senior industry executive has told the South China Morning Post.
Macau reimposes COVID curbs as China loosens visa rules for gambling hub
>> Macau authorities reinstated tough COVID-19 curbs including locking down a major casino over the weekend after a handful of cases were detected, even as China announced a loosening of visa rules for visitors to the world's biggest gambling hub. All of Macau's 700,000 residents are mandated to take rapid antigen tests daily during the period, the government said.
Cathay Pacific to resume using Russian airspace for some routes
>> Hong Kong's Cathay Pacific Airways Ltd will resume using Russian airspace on some flights, the Hong Kong-based airline said on Sunday, restarting flights it had stopped after Moscow invaded Ukraine in February. Cathay Pacific will begin flying from New York to Hong Kong using the popular "Polar route" from Tuesday, the company told Reuters in an emailed statement.
Air China, China Southern stay in the red amid travel controls
>> Several listed Chinese airlines released their third-quarter financial numbers this week. The numbers show the airline industry is still not out of the water, as repeated COVID-19 outbreaks and lockdowns throughout the country curb the willingness to travel demands of the country's citizens, and the weakening Chinese currency and surging fuel prices inflated the airlines' costs.