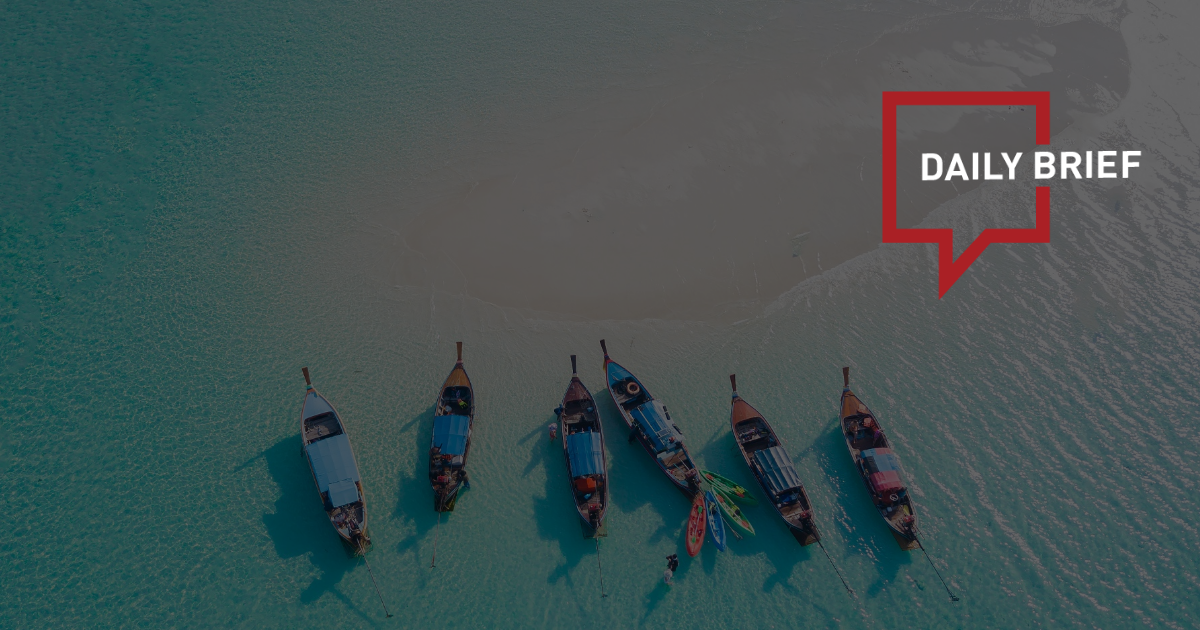 Trip.com Group invests in an integrated resort operator
>> Trip.com Group said (in Chinese) it has participated in the series B+ funding round of integrated resort operator Sunshine Valley. The two companies will extend in-depth partnerships by cooperating in areas such as rural tours, camping and ice & snow tourism, according to the online travel giant.
Hilton Q3 results: Travel demand remains volatile in China
>> In the Asia-Pacific region, Hilton's third-quarter RevPAR was up 46% year-over-year and down 16% versus 2019. RevPAR in China was down 14% compared to 2019, improving 33 percentage points quarter-over-quarter. Travel demand remains volatile in China as a result of strict COVID policies and restrictions to contain new outbreaks.
Chinese Mainland tours to Macao to resume next month, with searches up 300%
>> With four provinces and one city on the Chinese mainland ready to restart group tours to Macao, the special administrative region's health bureau issued Covid-19 prevention guidelines for tour organizers. Following news of the resumption, Macao-related searches on travel guide websites surged about 300%.
China Southern website shows 737 MAX could return to Chinese service on Oct 30
>> China Southern Airlines has scheduled domestic flights with the 737 MAX on Oct. 30, a booking search on its website shows, marking a possible return to service for the Boeing model in China after more than three years.
Boeing bullish on China's air travel business
>> US aircraft manufacturer Boeing Co said that driven by the growing commercial air travel demand and booming e-commerce business in China, the country's fleet size is expected to more than double over the next two decades. By 2041, China will require 8,485 new airplanes valued at USD 1.5 trillion to serve passengers and trade.
TUI BLUE Hotel Group further strengthens development layout in Greater China
>> TUI BLUE Hotel Group appointed Ms Rachel Deng to be the Head of Business Development Greater China of TUI BLUE Hotels & Resorts Asia, responsible of hotel development, pre-opening as well as operations management.
China Duty Free Group opens the Haikou International Duty Free Shopping Complex in Hainan
>> China Tourism Group (CTG), officially inaugurated the magnificent Haikou International Duty Free Shopping Complex on Oct. 28 in Hainan run by China Duty Free Group.
NIO teams up with hotel group on charging, battery swap facility deployment
>> NIO and H World Group, a China-based hotel group, inked an agreement on Oct. 25 to carry out in-depth strategic cooperation on the deployment of electric vehicle (EV) charging and battery swapping facilities, according to a post on NIO's WeChat account.