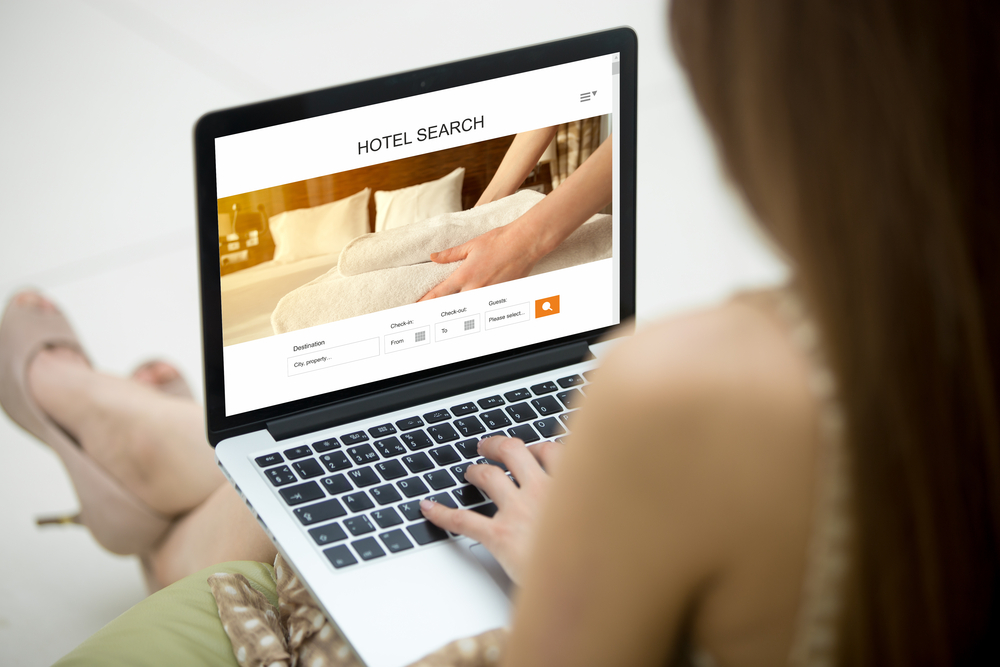 With four provinces and one city on the Chinese mainland ready to restart group tours to Macao, the special administrative region's health bureau issued Covid-19 prevention guidelines for tour organizers yesterday.
Following news of the resumption, Macao-related searches on travel guide websites surged about 300%.
Mainland group tours will gradually resume, starting first with those from neighboring Guangdong province, and then extending to those from the provinces of Zhejiang, Jiangsu, and Fujian as well as Shanghai, Macao SAR Chief Executive Ho Iat Seng said on Sept. 24.
Searches for "Macao" on Mafengwo, a travel tips platform, soared 330% at one point, with clicks for "how to have fun in Macao" climbing 241% and "keys to travel to Macao" surging 275%.
According to data from Tongcheng Travel, within an hour of the release of the news, Macao-related searches skyrocketed. The popularity of "Macao" as a keyword jumped 237% over the same period the previous day, searches for hotels in Macao were up 160%, and the number of queries for air tickets and flights between the mainland and Macao rose 150%.
Read original article