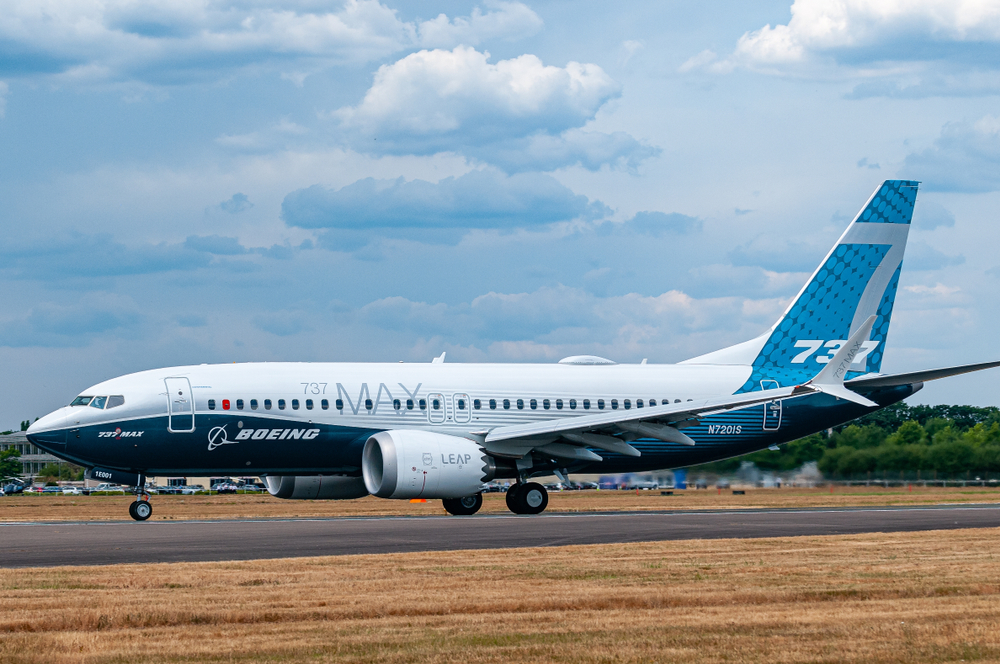 Boeing's chief executive is hopeful that China's Covid-19 lockdowns is the reason why Chinese airlines are still not taking delivery of new 737 Max. But he has no indication Chinese airlines are poised soon to start again receiving the Boeing narrowbody.
"I have not gotten a single signal – and I'm surprised by it – that they're going to take deliveries in the near term," CEO David Calhoun said on 26 October during Boeing's third-quarter earnings call. "It is really hard for me to find signals that things are going to change in China and move in our direction."
Boeing has repeatedly cut its 737 Max delivery forecasts, citing lack of deliveries to China. It cut the 2022 estimate again on 26 October.
Boeing now has 138 Max for Chinese airlines in storage – roughly half its larger 270-strong Max inventory, Boeing chief financial officer Brian West said on 26 October.
In January, it anticipated delivering 500 737s this year; in July, West put the figure in the "low 400s".
On 26 October, Boeing revised the 2022 delivery estimate again, to 375, due to fewer-than-expected deliveries so far this year and ongoing supply troubles. "We are short of engines," Calhoun says.
Read original article