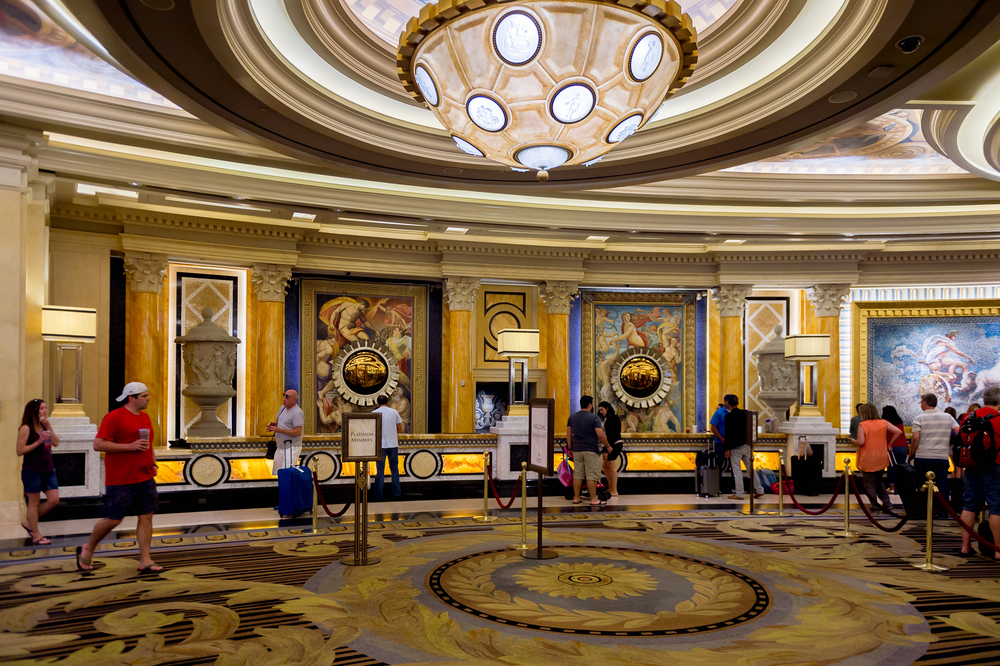 Emperor Entertainment Hotel Limited has warned that it could have lost about MOP161.8 million (US$21 million) in profits in the six months to 30 September 2022 due to a poor business environment and expenses associated with staff, according to a filing to the Hong Kong Stock Exchange.
The Hong Kong-listed group attributed the loss partly to the fact that its money-losing casino operations were still running during that Covid-battered period.
One-off expenses such as severance payments arising from the cessation of its gaming operation, as well as a loss of the fair value of the company's investment properties were also to blame, the company added.
Read original article