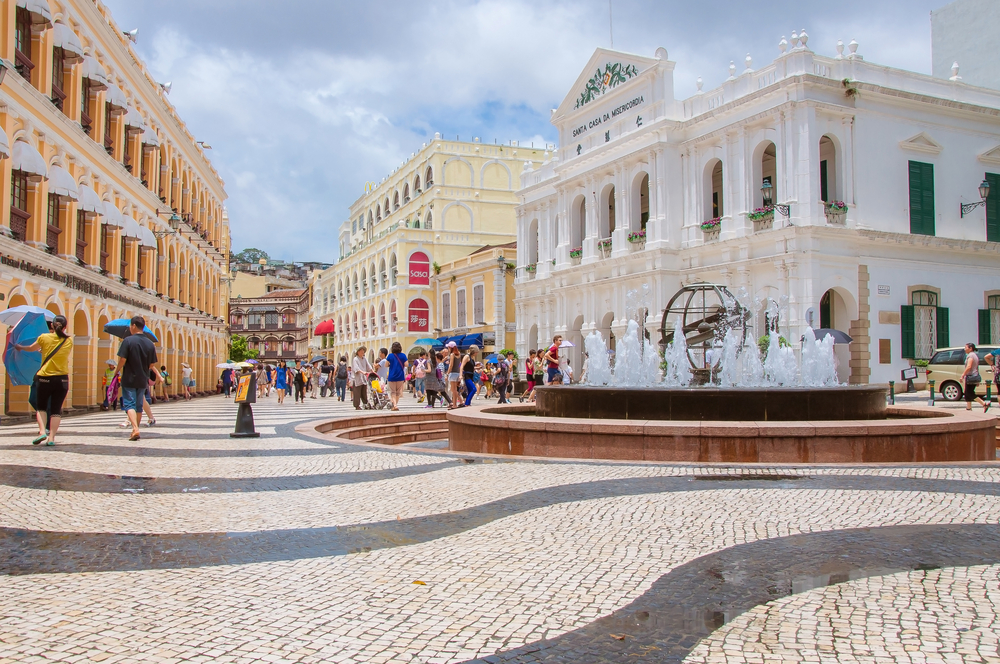 September visitor-arrival volume to Macau rose 68.3% month-on-month, to 557,842, according to data released on Friday by the city's Statistics and Census Service.
The improvement was a ramping up from poor summer-month numbers that had coincided with a community outbreak of Covid-19 that began in mid-June.
September's aggregate arrivals was nonetheless down 11.3% year-on-year. The tally of overnight visitors that month (280,270) and same-day visitors (277,572) decreased by 0.3% and 20.3% year-on-year respectively.
The average length of stay of visitors went up by 0.2 of a day year-on-year, to 1.8 days, with that of overnight visitors (3.5 days) and same-day visitors (0.2 day) increasing by 0.2 of a day and 0.1 of a day respectively.
The number of visitors from China's mainland during September fell by 13.8% year-on-year to 502,668, with 188,148 of them travelling under the mainland's Individual Visit Scheme. Visitors from nine cities within the Guangdong-Hong Kong-Macau Greater Bay Area totalled 295,663. Of those, 39.6% came from Zhuhai in Guangdong province, next door to Macau.
Read original article