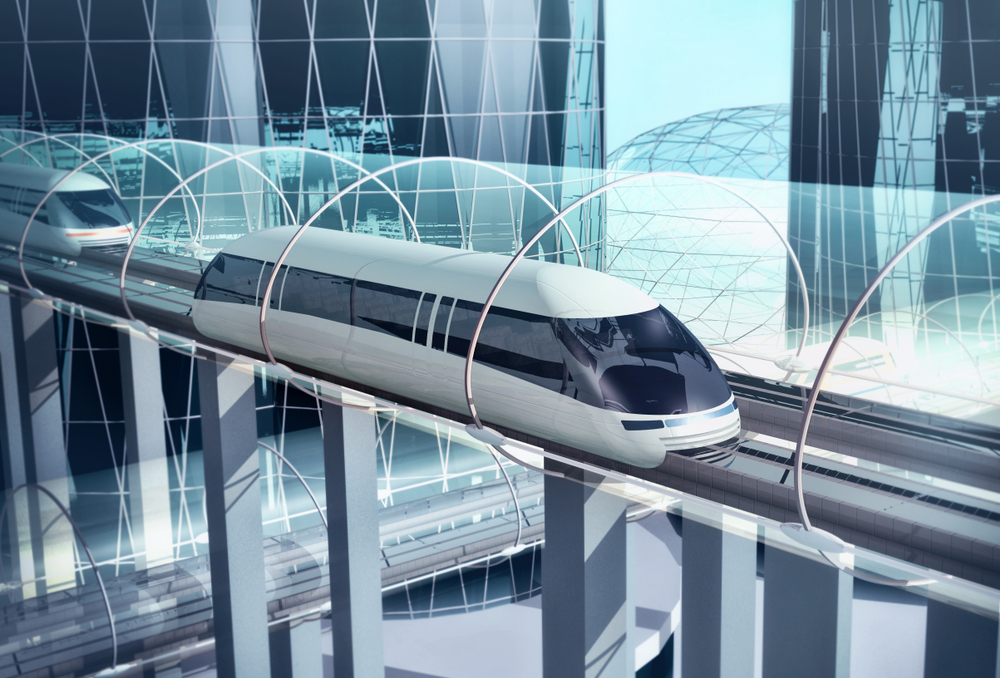 Chinese researchers have successfully carried out a systematic test on a cutting-edge transportation system involving a high-speed maglev train running in a low vacuum pipeline in North China.
The test has achieved a maglev train running up to 130 kilometers per hour along the 2 kilometers test line in Yanggao county of Datong, North China's Shanxi province, according to a news release from the North University of China.
This is the first time that such a transportation system anywhere in the world underwent a full-scale and full-process integrated test. A series of tests will be carried out in the future.
A groundbreaking ceremony for the planned Shanxi provincial laboratory for high speed maglev vehicles operating in a low vacuum pipeline and the proposed Datong (Yanggao) test line project took place on May 24 last year.
Read original article