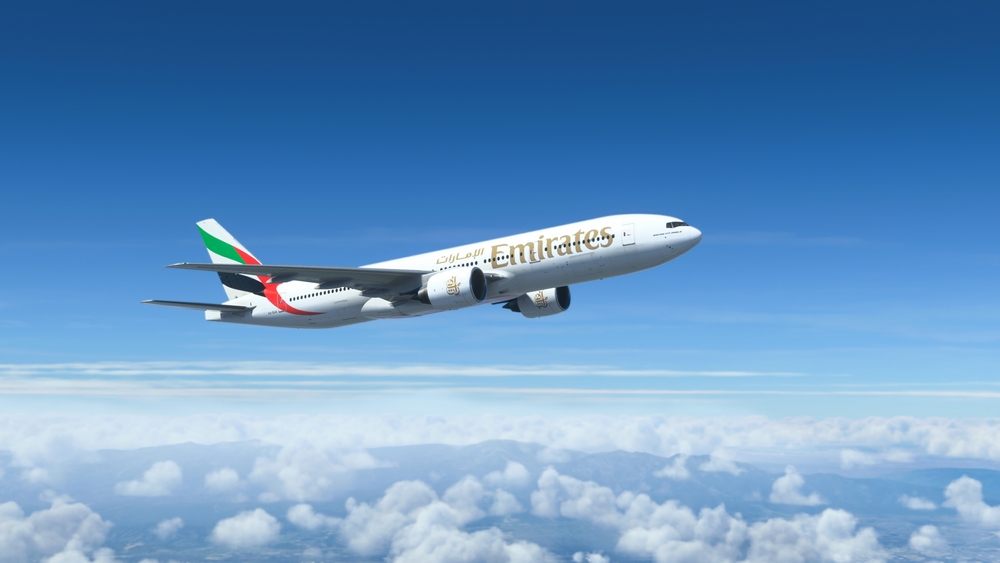 Emirates recently confirmed that it will increase its flights between Dubai and Taipei from 6th November. Operations are currently performed with Boeing 777-300(ER) aircraft, four times a week. Operated by a Boeing 777 aircraft, Emirates' flight EK366 from Dubai departs at 02:50hrs and arrives in Taipei at 14:45hrs. The return flight EK367 from Taipei departs at 22:45hrs and arrives in Dubai at 4:35hrs the next day. All times are local.
Eligible travelers can travel to Taiwan visa-free, and all inbound passengers are advised to undergo seven-day self-health monitoring. Travelers are encouraged to check the latest entry requirements.
The return of Emirates' operations to Taipei from the current four weekly to daily flights demonstrates the airline's commitment to aid the market's travel and tourism recovery and help drive inbound traffic by connecting travelers from over 130 destinations in its global network to the cosmopolitan city.
Read original article