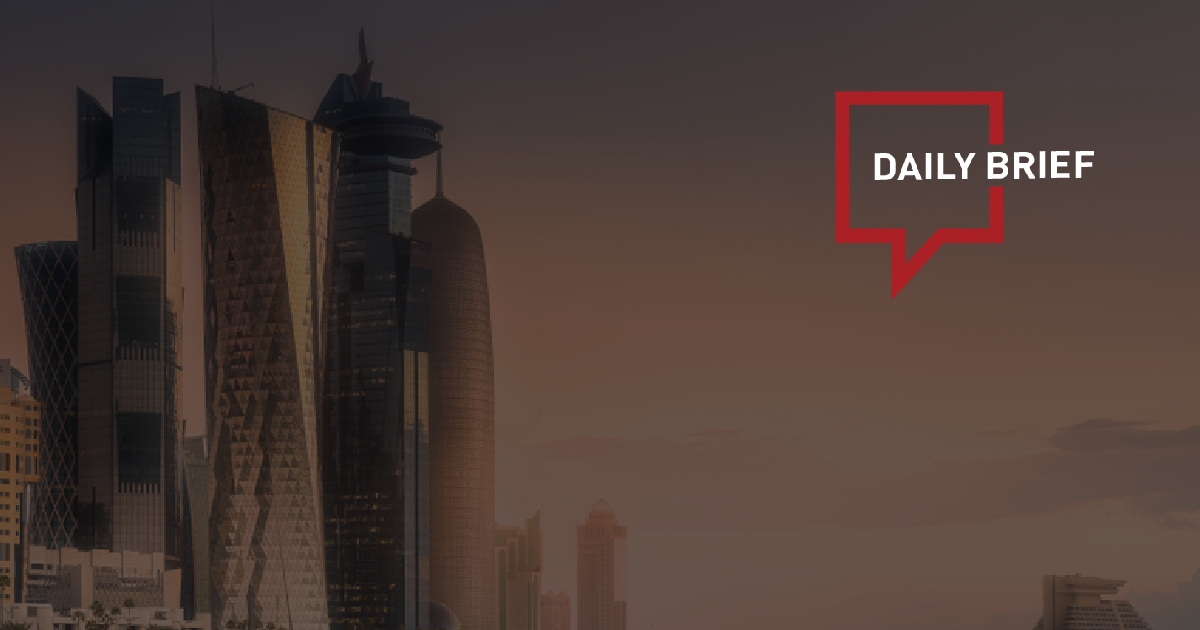 China is debating a reduction to Covid quarantine for inbound travelers
>> Chinese officials are debating whether to reduce the amount of time people coming into the country must spend in mandatory quarantine, according to people familiar with the discussions, as the country's Covid Zero policy leaves it increasingly isolated from the rest of the world.
Bureaucrats are looking at cutting the quarantine period to two days in a hotel and then five days at home, said the people, asking not to be identified as the discussions are private. Currently, China requires 10 days of isolation on entry into the country, with seven days confined to a hotel room, and then another three days at home, where people are still monitored and subject to regular testing.
Asia Pacific hotel investment to exceed $10.7 billion in 2022
>> A combination of pent-up demand, a resurgence of cross-border transactions, and a buoyant travel industry, will lift Asia Pacific hotel investment to over US$10.7 billion in 2022. According to analysis in JLL Hotels & Hospitality Group's Hotel Investment Highlights Asia Pacific 2H 2022, investment volumes are projected to increase by 14% year-on-year as normalcy returned to the market with the resumption of broad leisure and business travel in the region.
In the first nine months of 2022, hotel transactions in Asia Pacific totaled US$8.4 billion, a 16% increase year-on-year. Volumes were strongest in Japan, which reclaimed its position as the region's most active travel market, logging US$2.3 billion in transactions for the first nine months of the year. Investment activity also remained strong in China at US$1.2 billion and Australia at US$696 million.
TEA/AECOM reports slower recovery in APAC theme park attendance in 2021
>> Last year was a roller coaster ride for theme parks worldwide, with U.S. water parks approaching pre-pandemic levels and parks in China struggling with lockdowns, according to a new report.
China's combined attendance numbers were about 50% to 55% of pre-pandemic levels, roughly equivalent to the size of China's market share back in 2014-2015. This is an improvement from 2020 and highlights just how rapidly the Chinese attractions market grew in the years leading up to the pandemic.
Flight prices are falling as Chinese airlines resume international routes
>> Ticket prices have been sky-high since the large-scale suspension of international routes, but are now beginning to fall significantly with the number of international flights surging. For example, Spring Airlines' Shanghai to Tokyo one-way economy-class ticket is sold at 3,382 Yuan ($467). Previously it could easily cost more than 10,000 Yuan ($1,383).
Hong Kong offers new visa to woo talent amid brain drain
>> Hong Kong's leader on Wednesday unveiled a new visa scheme to woo global talent, as the city seeks to stem a brain drain that is undermining its status as an international financial center. Chief Executive John Lee said the new Top Talent Pass Scheme will allow those earning an annual salary of 2.5 million Hong Kong dollars ($318,472) or more and graduates of the world's top universities to work or pursue opportunities in the city for two years.
China authorities seek to regulate camping
>> Local authorities across China are rolling out new rules for camping amid growing safety and environmental concerns, as the outdoor activity has attracted a new wave of holidaymakers amid tight coronavirus-related travel restrictions.
Multiple provincial and municipal travel bureaus have issued guidelines to standardize various aspects of camping and they are applicable for both camping operators and campers, domestic media outlet China News reported on Tuesday.
Reverse quarantine in HK postponed over staff shortage
>> It is learned that the "reverse quarantine" with China's mainland is facing challenges due to the health authorities' insufficient capacity, according to the source, with the Chief Executive not mentioning specific arrangements for cross-border travel in his Policy Address.
The source revealed that a staff shortage of at least 20% within the health authority - responsible for controlling the epidemic in the city - means that it cannot deal with a possible outbreak caused by mainland travel.
Canton Fair opens online with record number of exhibits
>> The 132nd session of the China Import and Export Fair, also known as the Canton Fair, opened online on Saturday with a record number of products on display and offering a longer service timeline. More than 35,000 domestic and overseas companies are participating in the event, which is approximately 10,000 more than that of the previous session and they have submitted over 3.06 million exhibits, said Xu Bing, spokesperson of the fair.
Hainan to open two new offshore duty-free shops
>> Two new offshore duty-free shops have been approved to open in Haikou, the capital of South China's island province of Hainan, raising the number of duty-free shops in the province to twelve, Economic Information Daily reported on Thursday.
The one in Haikou International Duty-free City is expected to start operation on Oct 28 this year and it will become the world's largest single duty-free shop with nearly one thousand domestic and international leading brands. The one in Wangfujing International Duty-free Port will start operation in January 2023 in Wanning city, Southeast of Hainan province.