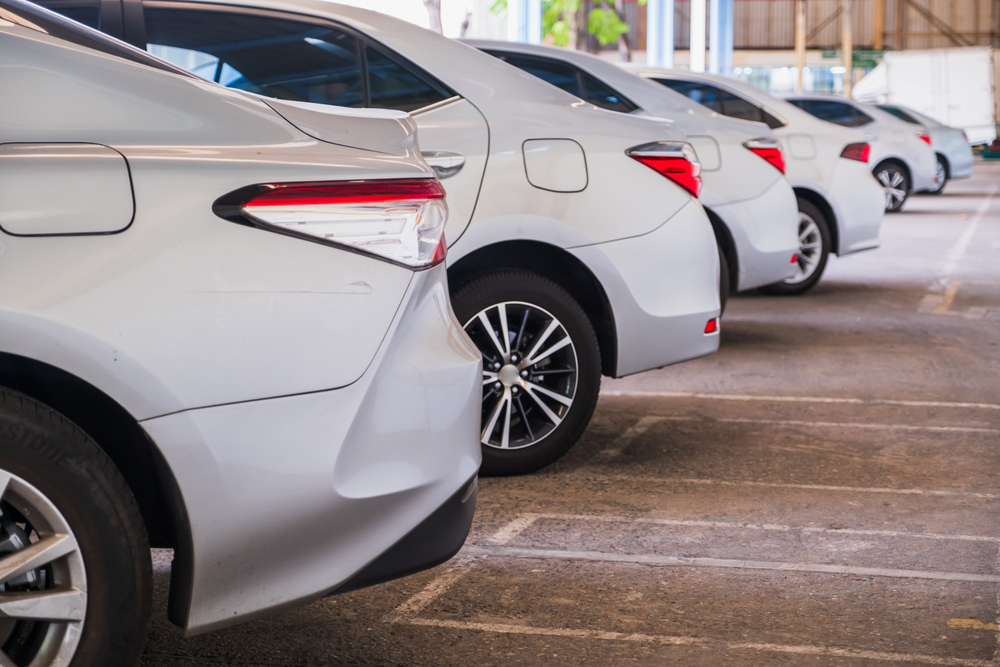 QEEQ, a Hong Kong-based car rental platform offering bookings in more than 200 countries, has received an investment from Fliggy, the online travel platform of Alibaba Group.
QEEQ describes the investment as "tens of millions of U.S. dollars" but would not specify the amount.
QEEQ says the funding is part of a partnership between the two companies to integrate offerings, "promote the digitalization of international car rental companies and explore the development of a 'car rental plus' model."
In 2021, QEEQ launched a membership program that currently has more than 2.5 million members.
Read original article