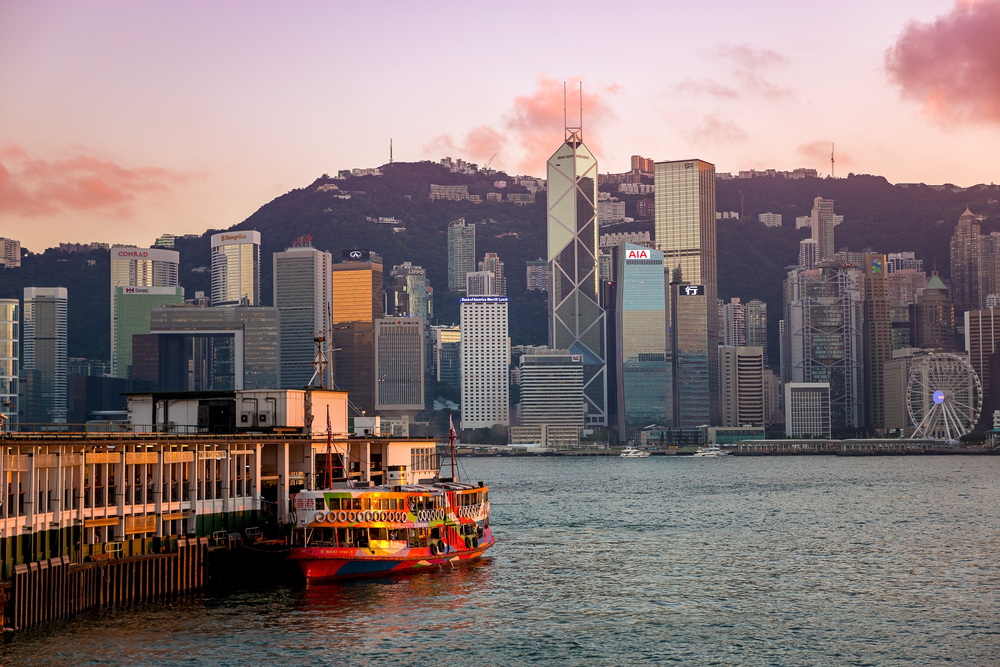 The Jetfoil Conservation Concern Group has lobbied Hong Kong authorities to reopen the Hong Kong Macau Ferry Terminal and the China Ferry Terminal in the neighbouring SAR.
According to the organisation, the Group has issued a written appeal to the Constitutional and Mainland Affairs Bureau and the Transport and Logistics Bureau in Hong Kong, at a time when a so-called 'reverse quarantine' arrangement is under discussion.
Under the proposed arrangement, visitors crossing the Chinese border from Hong Kong are placed in quarantine for a certain period of time before their entry, an idea floated in as early as August.
Since the onset of the Covid-19 pandemic in 2020, passengers travelling across the Pearl River Delta waters have almost dried up, leaving the two SARs' ferry sectors at bay.
The group believes that the 'reverse quarantine' policy will fuel sea crossings if implemented.
Read original article