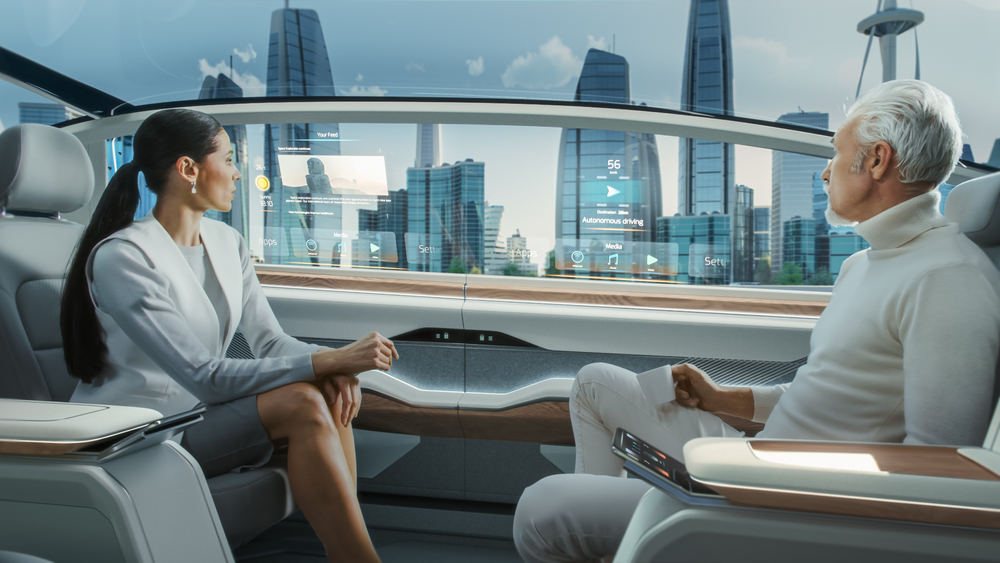 Since the beginning of this year, many first-tier cities in China have issued policies and laws to help propel the commercialization of autonomous driving. As the new driving method becomes more popular and easy to use, first-tier cities such as Beijing, Shanghai, Guangzhou and Shenzhen are striving to secure leading companies to settle in with supporting policies, at least according to one industry source speaking to Jiemian News.
Specifically, several cities have issued policies in line with the smart vehicle innovation and development strategies jointly issued by 11 ministries and commissions including the National Development and Reform Commission and the Ministry of Industry and Information Technology in 2020.
In July, Beijing officially opened the country's first pilot program for the commercialization of unmanned travel services. Robotaxis will have no drivers in the driver's seat but with safety monitors sitting on the passenger side. Subsequently, Chongqing and Wuhan issued a pilot policy in August, allowing autonomous vehicles without a safety monitor in the car to carry out commercial services on open roads.
The plan issued in September gives an indication of Shanghai's development goals for autonomous driving. By 2025, the city will build a leading domestic innovation and development system for internet-connected vehicles, and the industry scale will strive to reach RMB 500 billion (USD 69 billion).
Read original article