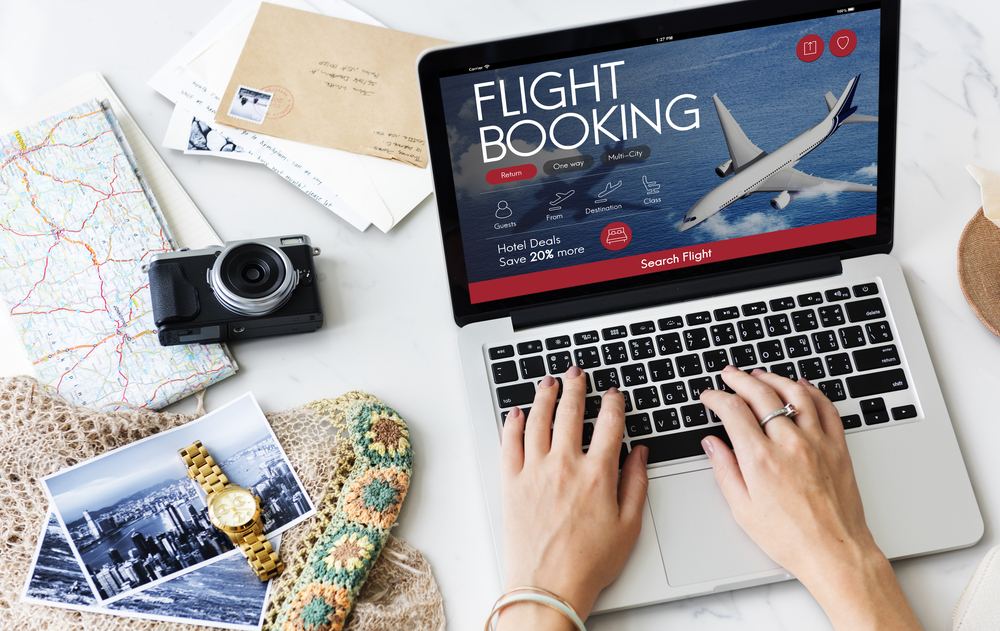 The Asia travel pause at Kensington Tours, where monthly sales figures were recently up 80% over the same period in 2019, is officially over. Travelers are going to Thailand despite the rainy fall season. They're booking temple stays in South Korea. They're going to India at the last minute.
"Vietnam is absolutely bananas," said Jessica Vandermey, a director of sales at Kensington Tours. "And I'm getting amazing reviews from clients being at Angkor Wat with a handful of people versus the masses."
After a costly pause in travel that in some places stretched to more than two years, much of Asia is back. Japan has been fine-tuning its policy on independent travelers, hotel and tour operators are reporting strong growth. Intrepid Travel said it's sending as many Americans to Asia as it did in 2019. At Minor International, a Thailand-based hospitality company that manages Anantara, Avani, NH and other popular hotel brands in the region, bookings have already doubled 2021 totals.
Read original article