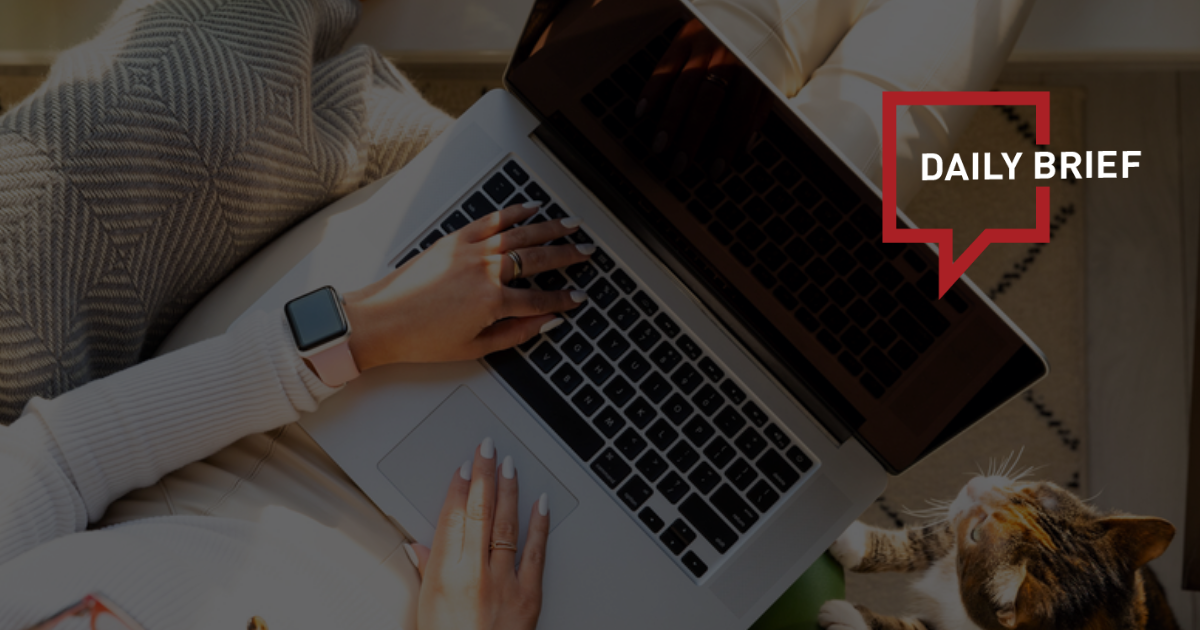 COMAC's C919 receives type certification in Beijing ceremony
>> COMAC's first Chinese-produced narrowbody aircraft, the C919, has today received its type certification from the Civil Aviation Administration of China (CAAC). The certification was awarded at a grand ceremony in Beijing Capital Airport, marking the start of China's entry into the wider commercial aviation market.
The certification of the C919 means it is finally ready to enter service, and has passed all the applicable Airworthiness Standards for Transport Aircraft (CCAR-25-R3) under Part 25 of the China Civil Aviation Regulations. It is hoped that the first aircraft will be delivered to launch customer China Eastern Airline this year.
Trip.com Group and Tencent reach cooperation on car rental services
>> The car rental business unit of China's leading travel booking platform, Trip.com Group, and Tencent's travel services platform reached a new cooperation agreement, providing one-stop online car rentals and bookings for users of Tencent's travel services in China.
Since September 20, users have been able to enter Trip.com Group's car rental service page by clicking "Car Rental" through "Travel Service" displayed in the "Services" section of WeChat, completing the whole process of login, reservation and payment through an app mini-program. In addition, users can access transportation services through the Tencent Map app.
China expects 68.5 million railway trips during National Day holiday
>> Chinese railways are expected to operate 68.5 million passenger trips during the 11-day-long National Day holiday travel rush, which lasts from Sept. 28 to Oct. 8, 2022. Some 6.23 million passenger trips will be made on average each day in the period, data from the China State Railway Group Co., Ltd. showed.
China Duty Free Group to open world's largest duty free store in Haikou on 28 October
>> China Duty Free Group (CDFG ) will open the spectacular Haikou International Duty Free Shopping Complex – a vast development that includes the world's largest single duty free store – on 28 October. To date, more than 800 well-known brands have confirmed their presence, including many firsts for China travel retail and numerous exclusives.
China's COVID worries to take shine off Golden Week holiday
>> Travel during China's Golden Week holiday, which begins on Saturday, is set to hit its lowest in years, analysts say, as COVID-19 concerns spur calls for people to avoid travel and keep to their cities, while economic woes damp spending.
If trips this holiday reached half the levels of 2019 and spending over the period reached 30% to 40% of holiday spending before the pandemic, that would amount to a "pretty good" result, said Liu Simin, an official of the tourism arm of the China Society for Futures Studies.
Taiwan's first stage of opening border begins
>> The first phase of Taiwan's border reopening began on Thursday (Sept. 29). Reopening measures include an increase in the weekly passenger arrival quota, the start of the "one person per room" principle, the end of on-arrival saliva testing, and visa-free travel to reciprocating countries.
China Airlines has finalized its 16 aircraft Boeing 787 order
>> China Airlines has firmed its order for 16 Boeing 787-9 aircraft with options for another eight. The firmed-up order was announced by Boeing. China Airlines first announced its intention to place this order on August 30th, meaning the announcement was not completely unexpected. However, it will be a welcome boost to the Boeing 787 program as the American aerospace giant recently resumed deliveries of the type after an extended hiatus.
Asia-Pacific tourism won't recover until 2024 in absence of mainland Chinese tourists, say analysts
>> Tourism in Asia-Pacific will not see a recovery until 2024 as China's borders remain closed, keeping an estimated 140 million visitors from traveling within the region, according to analysts.
In 2019, before the Covid-19 outbreak, 154.6 million mainland Chinese traveled outside the country, according to the World Bank. They accounted for 40% of tourists within Asia-Pacific before the pandemic, according to property consultancy JLL.
DFS partners with Tencent Smart Retail to accelerate omnichannel transformation in travel retail
>> Luxury travel retailer, DFS Group and Tencent Smart Retail have entered into a comprehensive strategic cooperation agreement to accelerate DFS' omnichannel transformation by enhancing the retailer's ability to leverage its private domain to better serve customers and brand partners.