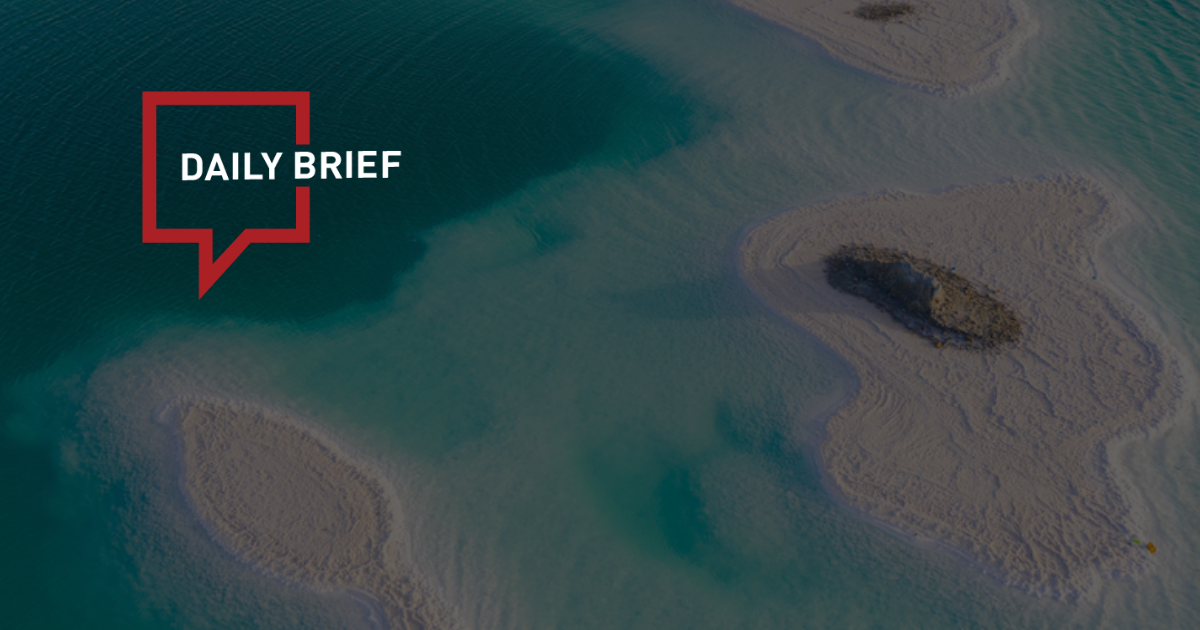 Flight bookings out of Hong Kong leap 400%, with Osaka up 7300%
>> Trip.com's Hong Kong website experienced a nearly 400% increase in outbound flight orders over the weekend compared with Sep 17-18, the online travel agency said Monday, after the city's government announced an easing of virus travel restrictions, including doing away with the dreaded hotel quarantine. The top five flight destinations are Bangkok, Seoul, Tokyo, Singapore and Osaka, with orders for the latter soaring 7300% from the previous weekend.
Aussie tourism needs to shift focus amid waning Chinese interest
>> Experts from Charles Darwin University (CDU) and Griffith University said Australia should push to attract tourists from its traditional markets amid waning Chinese interest. One of the recommendations of the study to increase the shortfall in Chinese tourist arrivals to Australia is for the Australian Tourism Industry to target the growing middle-income classes in other growth markets such as India and Indonesia.
Chinese company aims to sell 3 US resorts for $1.3 billion
>> Dajia Insurance Group is looking to sell three major US resort hotels at a combined price tag of USD 1.3 billion, seeking to cash out these holdings during a powerful surge in leisure travel and resort business. The Chinese company, which took control over most of the operations of China's Anbang Insurance Group Co., had agreed in 2019 to sell the entire Strategic portfolio to South Korea's Mirae Asset Financial Group for USD 5.8 billion. However, that deal unraveled when the pandemic caused travel to dry up and hotel revenue to plunge.
Quang Ninh seeks tourism development along expressway to Chinese border
>> Authorities in Quang Ninh Province plan to develop tourist activities along its 176-kilometer expressway that connects Ha Long Bay and Chinese border town Mong Cai. Provincial authorities expect to develop cruise tours, eco-tourism, cuisine and entertainment activities as well as casino services along the expressway.
Quang Ninh, which used to be a favored tourist destination among Chinese tourists before the pandemic, is home to UNESCO heritage site Ha Long Bay and high-end resorts. This year, it hopes to attract 10 million tourists, including 1.6 million foreigners.
Travelers favor short-distance tours during upcoming National Day holiday
>> China's domestic tourism market is showing an upswing in short-distance tour reservations for the National Day holiday as recent local outbreaks have been under control across the country. Data from online travel portal Tuniu show that its orders for travel products in the holiday rose by 38% from Sep 11 to Sep 17 compared with the previous week.
Airlines see soaring demand for passenger flights, rising ticket prices as holidays approach
>> Domestic airlines are seeing soaring demand for flights and rising ticket prices and an industry information provider predicted that the total travel during the seven-day holiday could be more than 7.8 million passenger trips. The number of domestic passenger flights has gradually recovered and the average daily volume now exceeds 7,000 flights, information provider VariFlight told the Global Times on Tuesday.
China Southern Airlines to start operating flights to Uzbekistan
>> China Southern Airlines will start operating direct flights between Urumqi (China) and Tashkent (Uzbekistan) from October 14, 2022, Trend reports via Uzbekistan Airports. Regular flights will be carried out on Boeing 737 and Boeing 787 aircraft once a week on Fridays.
China's biggest air show to take off in Zhuhai
>> China will show off its homegrown civil and military aviation technology at the country's biggest air show in November, the mayor of host city Zhuhai said on Tuesday, though there was no confirmation that would include the C919 narrowbody jet. The normally biennial show will be held from November 8 to 13, with 740 businesses expected to take part offline and online, organisers said at a media conference in Beijing, up from 700 in 2021.