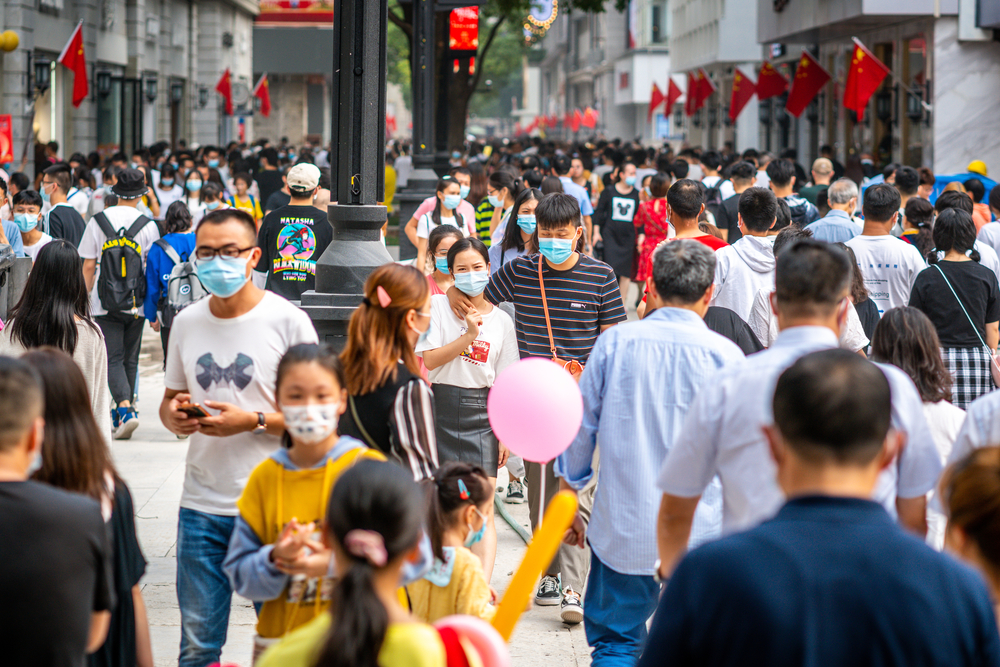 Chinese cities including Beijing, Shanghai, Nanjing and Xi'an have advised residents to stay put as the upcoming National Day holidays approach, as a way to reduce the risk of spreading the epidemic amid flare-ups across the country. Experts have noted that residents should remain cautious as the country still faces pressure to curb the virus.
The Chinese mainland on Sunday reported 235 local confirmed COVID-19 cases including 154 cases in Southwest China's Guizhou Province and 35 in Sichuan Province. There were 597 asymptomatic carriers including 184 in Northwest China's Ningxia Hui Autonomous Region, the National Health Commission said on Monday.
Beijing's Center for Disease Control and Prevention on Monday released a reminder to advise residents to stay put in Beijing during the National Day holidays. The center also asked residents to continue to understand and support the epidemic prevention efforts and to avoid risky regions.
Read original article