With the approaching weeklong National Day holiday, the booking volume of domestic flights is expected to grow further as the air travel market continues to recover from the COVID-19 pandemic.
The pent-up travel demand is foreseen getting gradually released and the prices of some core flight routes will increase significantly, which will help improve the business performance of carriers, said a research report by Orient Securities.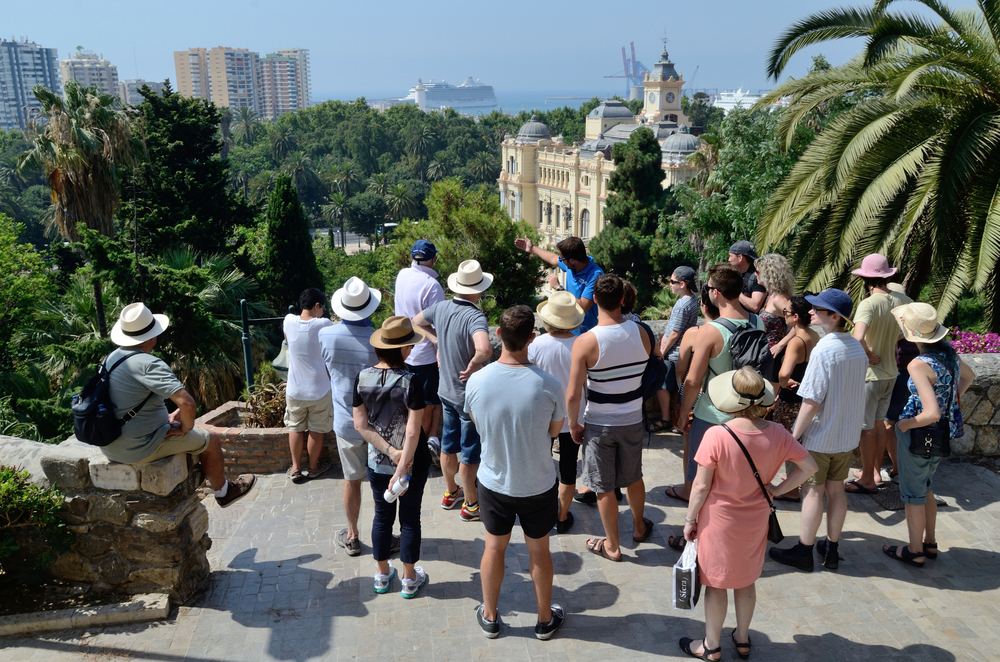 As the latest deal to increase transportation capacity, Xiamen Airlines signed a deal to buy 40 A320neo airplanes from European aircraft manufacturer Airbus. The new jets are expected to be delivered between 2024 and 2027, according to an announcement by State-owned China Southern Airlines, parent of Xiamen Airlines, on Thursday evening.
The new deal, worth about USD 4.8 billion in total based on catalog price, came after a total of 100 new aircraft orders for the A320neo were placed by four Chinese airlines in July.
Read original article