China's tourism consumption during the coming National Day holidays is likely to see continued recovery as train tickets for many popular routes on the first day of the holidays have been sold out and airfares are increasing too.
The Global Times has learned that train tickets from Beijing to other first-tier cities including Shanghai, Tianjin and Chongqing, are already sold out for October 1, the first day of the holiday. Tickets are also sold out for provincial capitals such as Wuhan, Central China's Hubei Province; Jinan, East China's Shandong Province, and Hohhot, North China's Inner Mongolia Autonomous Region.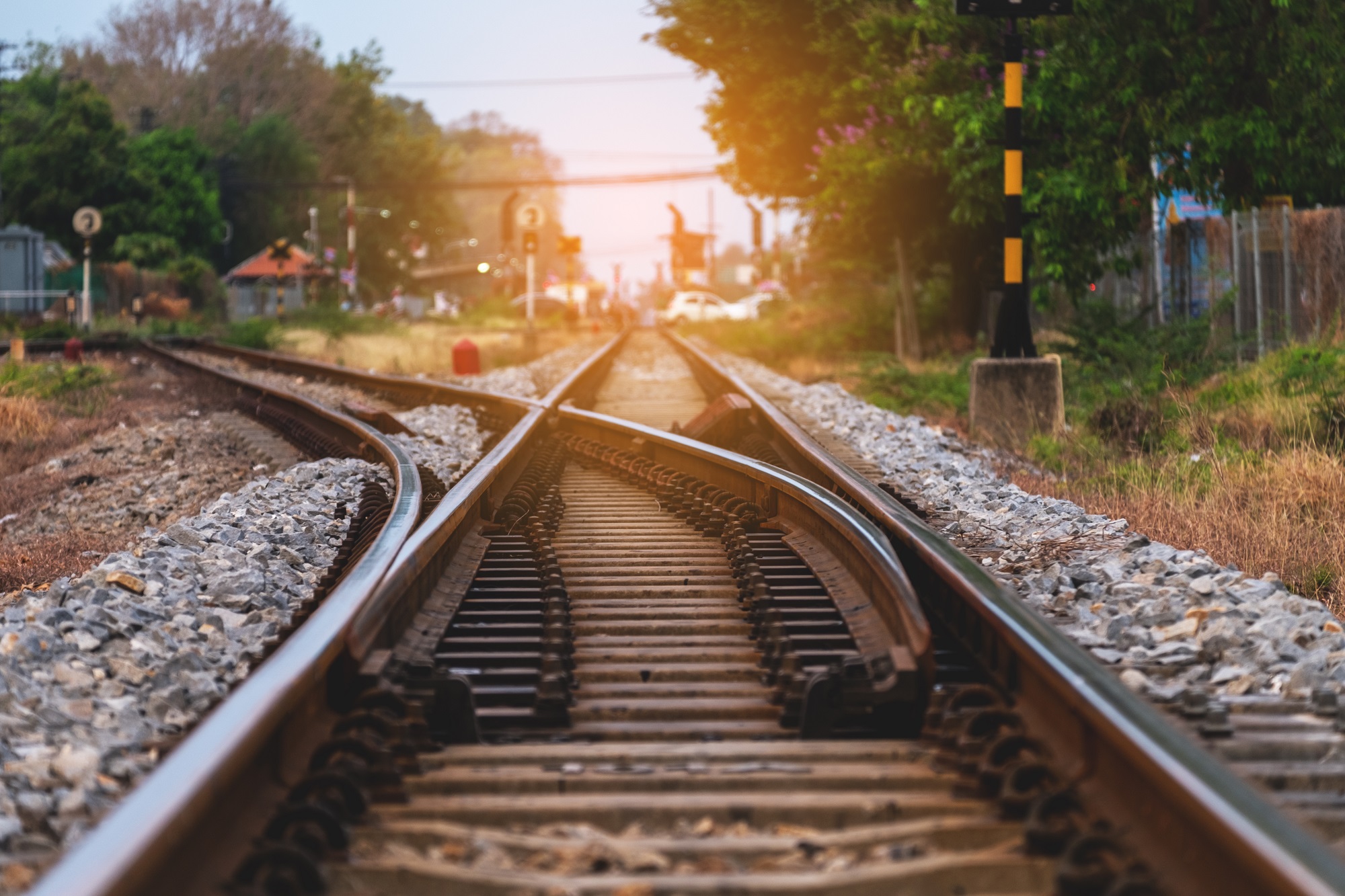 The Shanghai-centered rail network is also running short of tickets to neighboring provinces including Jiangsu and Zhejiang, national online train ticket selling platform 12306.cn showed.
Airfares are surging for the coming holidays. Tickets to scenic spots, including from Beijing to Dunhuang in Northwest China's Gansu Province and Shanghai to Lijiang in Southwest China's Yunnan Province, are back to full price.
Read original article