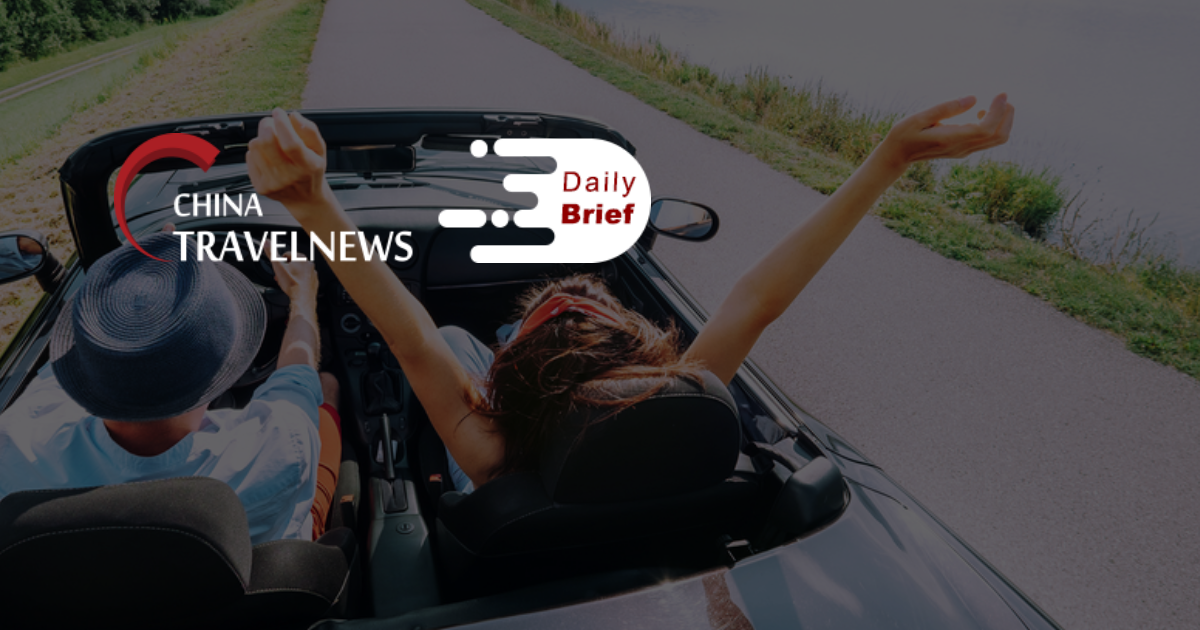 Shanghai Disney presents AVATAR immersive exhibition at Shanghai Disneyland
>> Shanghai Disney Resort in collaboration with James Cameron and Jon Landau's Lightstorm Entertainment and Disney Location-Based Experiences, announced that AVATAR: EXPLORE PANDORA, an immersive exhibition inspired by the highest-grossing film of all time Avatar, will open in Shanghai Disneyland from September 22, 2022 to March 2023. This will be the first Avatar-themed touring exhibition to be hosted in a Disney Park worldwide.
Boeing plans to remarket some 737 MAX jets earmarked for Chinese airlines
>> Boeing will begin to remarket some 737 MAX jets earmarked for Chinese customers, as it cannot wait indefinitely while political tensions between the United States and China snarl deliveries, the company's top executives said on Thursday.
Meituan Taxi joins Tencent's ride-hailing services platform
>> Meituan Taxi, the ride-hailing unit of Chinese local life services giant Meituan, has joined Tencent's travel service platform on WeChat for operations in Shanghai. Following this cooperation, users in Shanghai can select ride-hailing services provided through the Meituan app, the Meituan Taxi app, Meituan's mini program on WeChat, or Tencent's own travel services. Since Tencent launched an aggregated ride-hailing services platform, the two sides have initiated cooperation in Hangzhou, Zhengzhou, Chongqing, and other Chinese cities.
COVID rules make tourists wary of holiday travel
>> Domestic tourism declined due to the unpredictable COVID-19 situation and restrictive policies that dented people's enthusiasm for long-distance travel over the Mid-Autumn Festival holiday, official figures showed. Revenue generated during the holiday was about RMB 28.7 billion (USD 4.15 billion), falling by 22.8% year-on-year, said the ministry. The number was roughly 61% of that back in 2019.
ITB China kicks off with 50 sponsors from over 20 destinations
>> ITB China Industry MeetUp (IMU), are being held both online and offline from 14 – 28 September 2022. The IMU brings together 50 sponsors from over 20 countries and regions promoting selected contents and activities through their event-exclusive mini-sites to buyers from across China, while all onsite and online sessions will be live-streamed and made available on demand for global audiences.
Meituan CEO Wang Xing and Li Auto president sell shares, ignites discussion
>> On September 13, the topic of "Li Auto's President cashed out over RMB 90 million yuan (USD 12.9 million)" aroused a firestorm of debate in China. Shen Yanan, Executive Director and President of Li Auto, sold 1 million shares of his own stock in just two trading days. Wang Xing, CEO of online-service giant Meituan, also reduced his Li Auto holdings from March 29 to 30 this year.