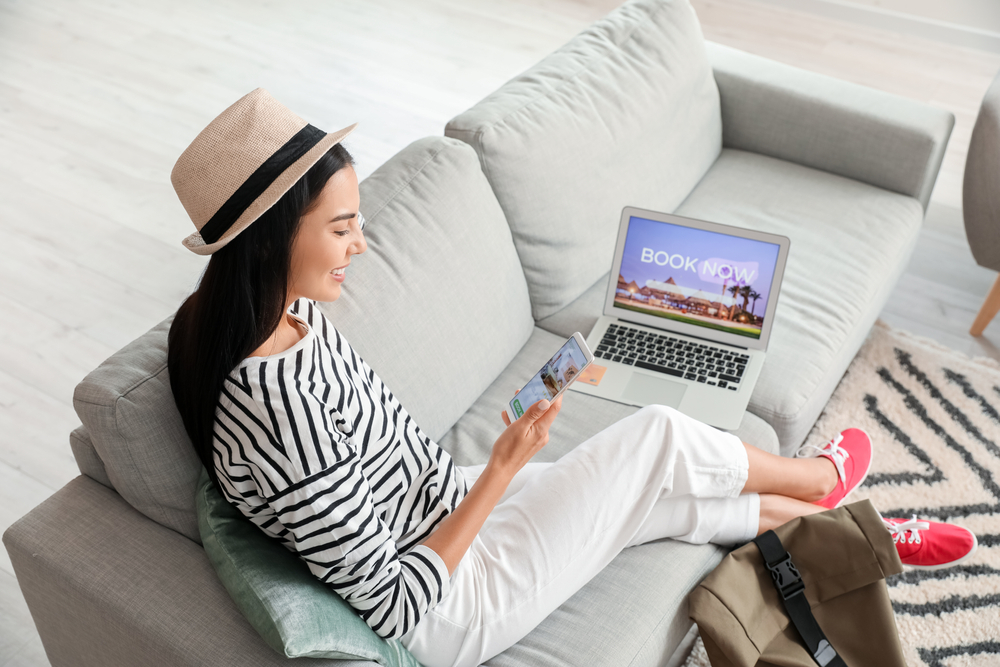 Following the blog on this summer's global travel rebound, Trip.com data has also revealed a boom in luxury hotel bookings across Europe and the APAC region, further emphasizing consumers' desires to treat themselves and make up for lost time in 2022.
Trip.com data has shown a superb surge in bookings in Indonesia, with a July YOY increase of 595%. Average booking value has also seen a vast increase of 184% YOY for the same period.
5-star hotel bookings in the country have also seen a 5.4% increase between the second half of 2021 and the first half of 2022, jumping to almost 18% this year.
Thailand is another popular holiday destination and has seen similar spikes in hotel bookings, with a YOY growth of 624% as of July 2022. The average booking value has not swelled relatively high as that of Indonesia, but this is still an incredibly impressive statistic at 139% YOY order growth for the same period.
In Japan, hotel bookings for July are up 108% YOY, despite a slight decline of 7.9% on average booking value.
Read original article