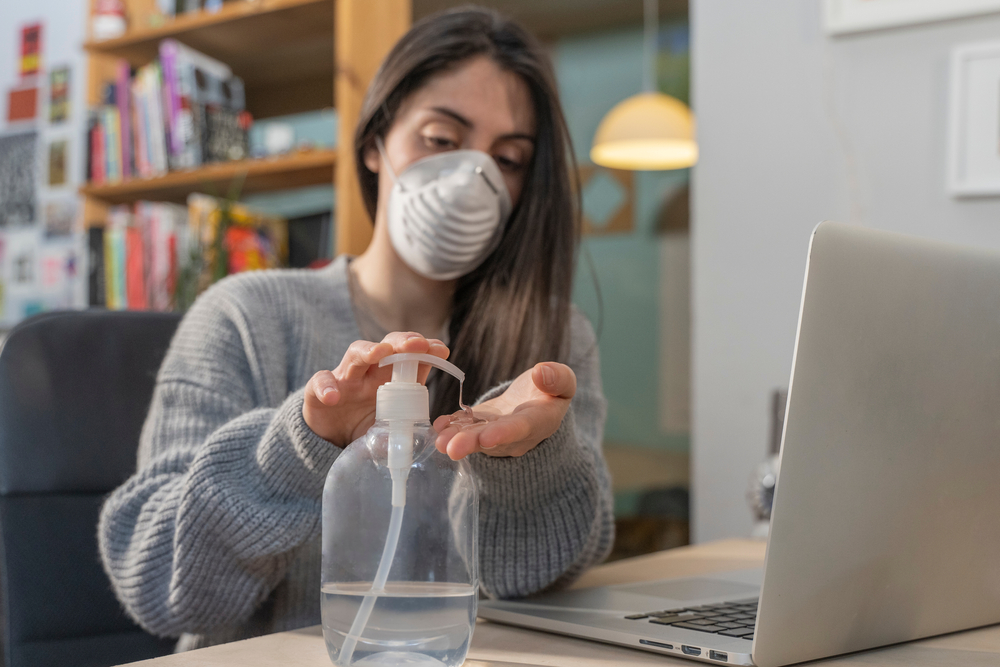 Hong Kong will allow incoming travelers who test positive for Covid-19 to remain in their designated quarantine hotels instead of being transferred to isolation hotels or community facilities like the infamous Penny's Bay.
The move, which will begin Nov. 1, comes as Hong Kong prepares for a series of high-profile events including a summit for global bankers and an international rugby tournament aimed at reviving its business-friendly reputation after more than two years of isolation. Some potential visitors have said they won't attend if there is a chance they could get sent to quarantine facilities.
The change won't cut the amount of time infected travelers need to isolate before being let out into the community -- only allow them to avoid spending time in uncomfortable, government-run facilities. Those who test positive can be released from their quarantine hotels only if they submit a negative test on both the sixth and seventh days of isolation, said a spokesperson for the Health Bureau on Wednesday.
Travelers who choose to remain in their quarantine hotels rather than switch to government isolation facilities must pay for the full stay on their own.
Read original article