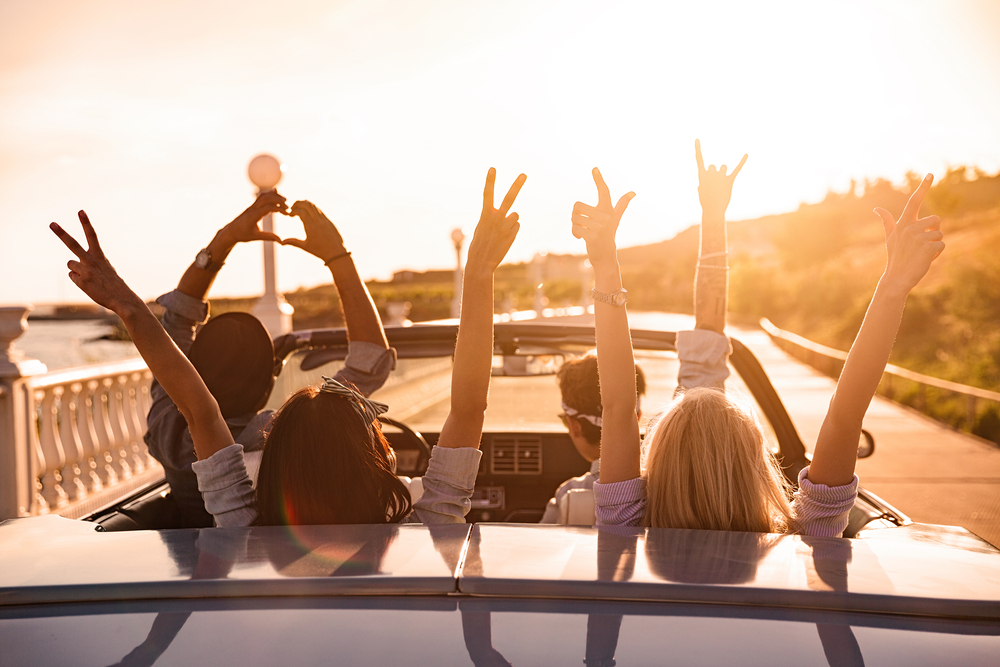 Domestic tourism is projected to rebound during the upcoming Mid-Autumn Festival holiday with short-distance trips remaining a popular choice for travelers due to some travel restrictions in areas experiencing COVID-19 outbreaks.
Popular for family reunions, the three-day holiday starts on Saturday. Travel agencies estimate that the holiday will provide the strongest boost for the tourism industry's recovery this year after the market showed a lackluster performance in the first half due to the impact of the epidemic.
The latest figures from travel portal Fliggy show that most of its users are choosing to travel to areas with lower infection risks within a two-hour drive. Hotel bookings on its platform also indicate an increase in short-distance journeys.
It said that in the week from Aug 29 to Sept 4, reservations for hotels near where its users work or live rose by 1.7 times compared with the previous week, and sales of tickets for attractions in these places increased by 2.3 times from the previous week.
Online travel services provider Tuniu said that 68% of its users are choosing to take short-distance tours during the holiday.
Read original article