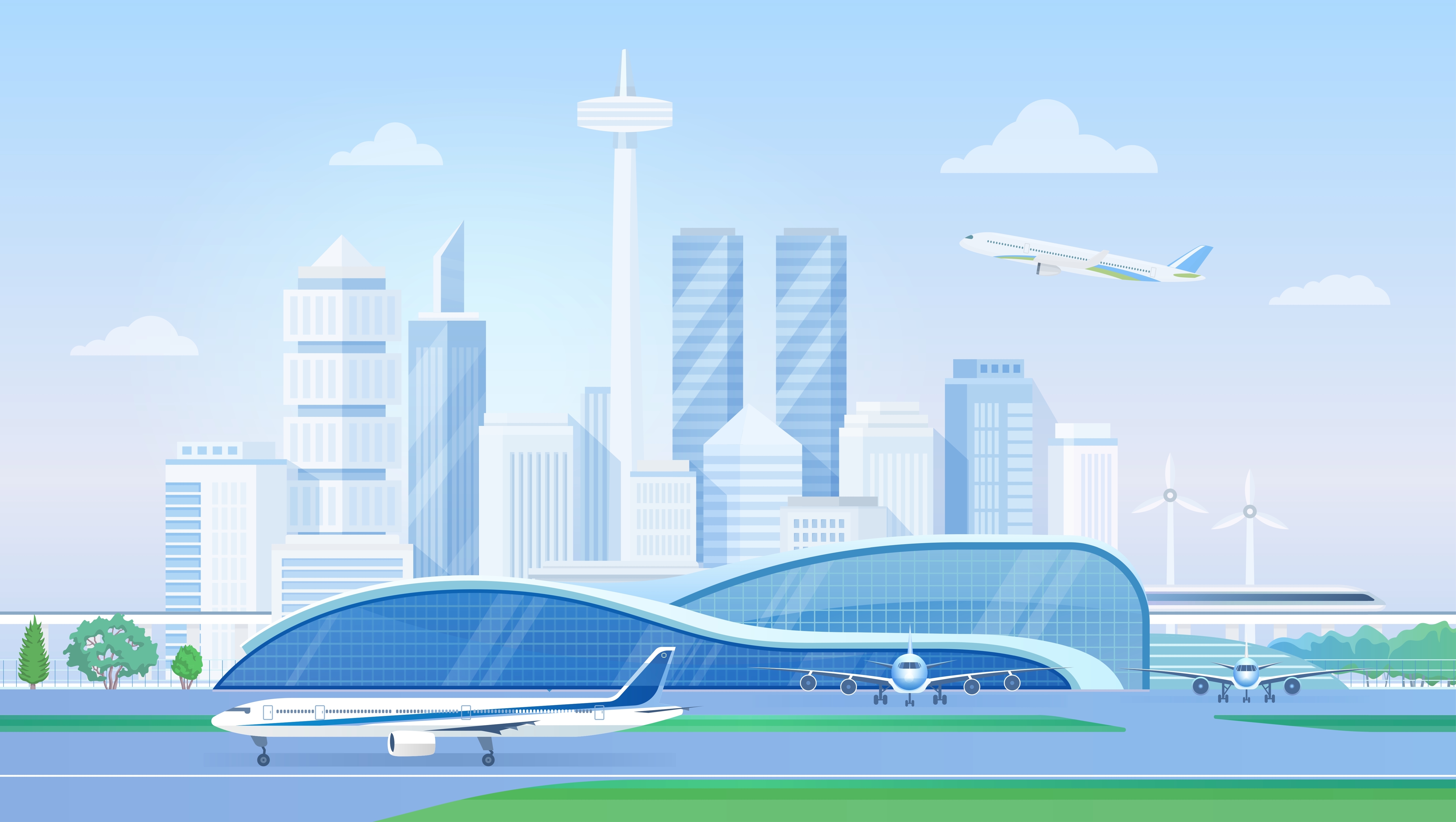 The recovery in global airline traffic continues, boosted most recently by improved trends within China. That's the chief takeaway from the latest monthly traffic data for July — published on Wednesday by the International Air Transport Association (IATA).
In a media briefing, IATA Director General Willie Walsh — who previously ran the parent company of British Airways, Iberia, Aer Lingus, and Vueling — highlighted a "V-shaped recovery" in China's domestic market. Recall that China was the first airline market hit by the Covid shock in early 2020. But it recovered quickly, and by the summer of 2021, domestic RPKs were running ahead of 2019 levels. Subsequent bouts with Covid variants, however, led to additional travel restrictions that sent air traffic into another steep decline last fall, worsened by lockdowns of Shanghai and other cities this spring.
China's domestic RPKs hit a low point in April before turning upward, with a sharp jump from June to July. By mid-summer, China's domestic RPKs stood at roughly 70% of where they were in 2019.
On the other hand, China's international airline market remains severely depressed amid ongoing travel and border restrictions. That's a big reason, Walsh explained, why global international traffic remains down by nearly a third versus 2019. China will quickly recover once it eases restrictions, IATA believes.
Read original article